M-O-T Work
posted on 30 May 2011 | posted in M-O-T Work | ( 0 ) Comments

---
Here at Midlandpaintwerks we also do m-o-t work.
This one was sent for m-o-t and we were presented with the fail. We then only do the work required to get the pass we need to keep the cost down for the customer.
This one only needed 3hrs labour and was re-tested and passed.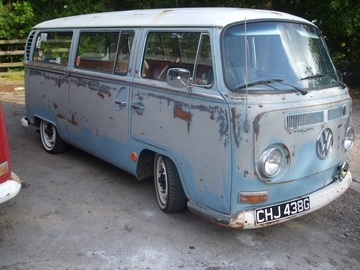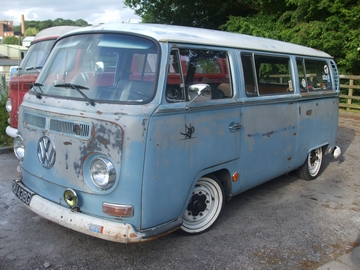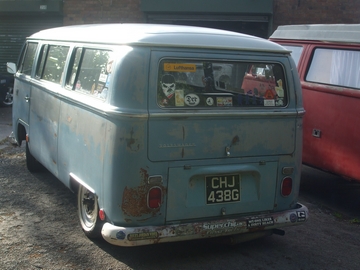 You can follow other blog entries via the RSS feed. You can also leave your own response. Site administrator reserves the right to reject any replies that are deemed inappropriate.

Comments ( 0 ) - Add Your Comment
---