1972 Stock Westy
posted on 28 December 2012 | posted in 1972 Stock Westy | ( 0 ) Comments

---
Here's Stuarts 1972 Stock Westy brought to us from the Netherlands to undergo a Bare Metal body restoration, here's how we found it and what we uncovered.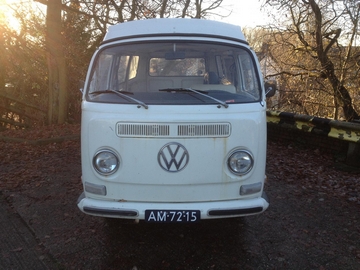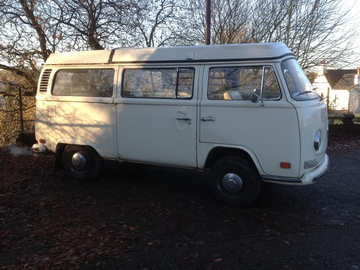 No seams and signs of accident damage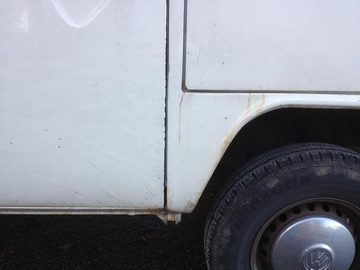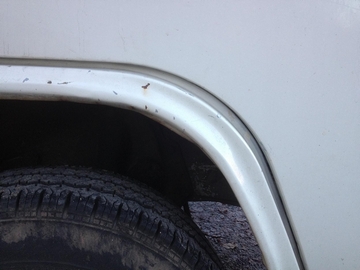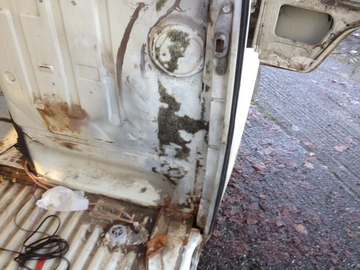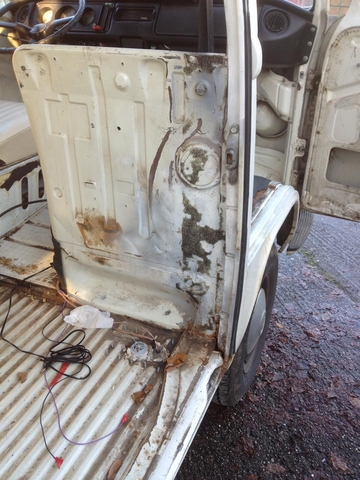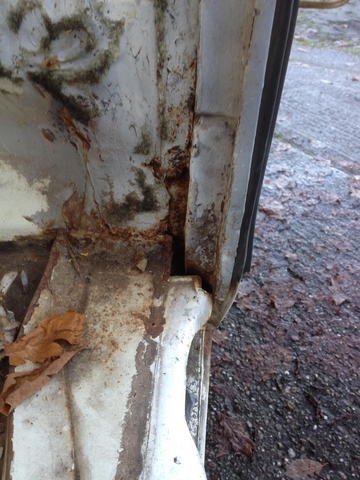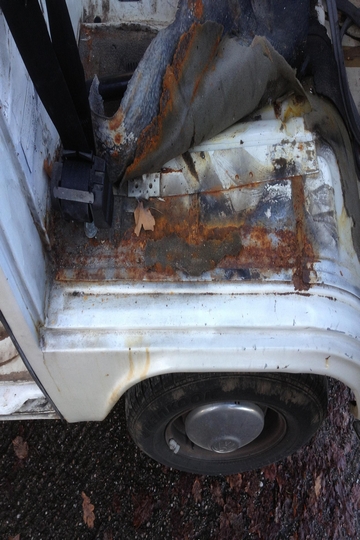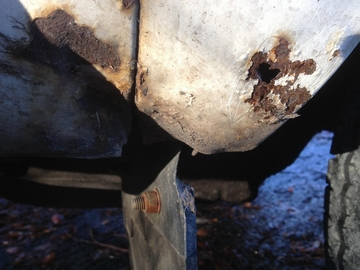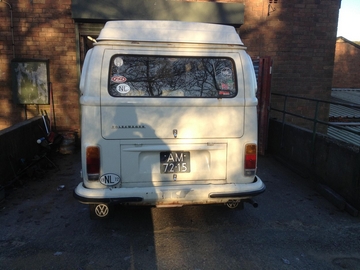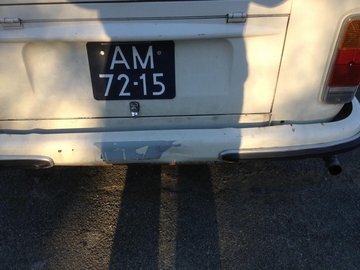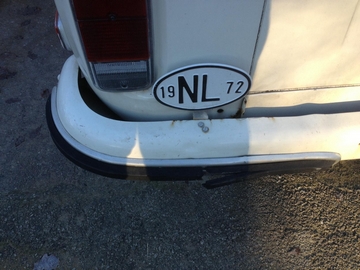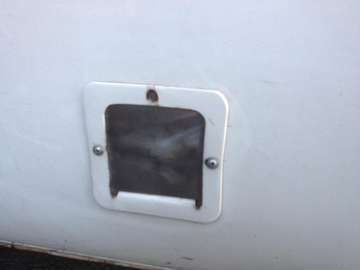 Track cover had no screw's in what so ever!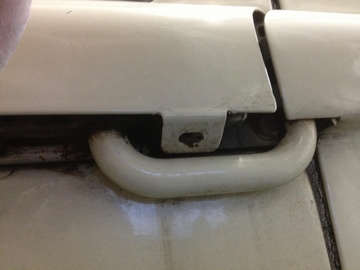 Bumper had such an impact that the slash guards and Irons are scrap!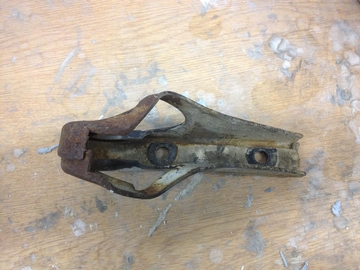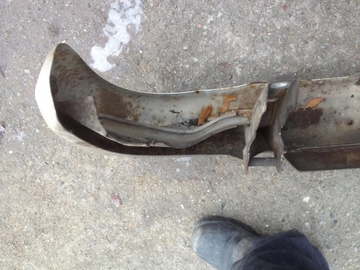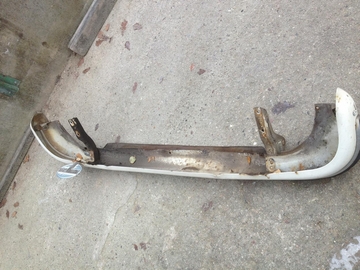 Deluxe rubbers are perished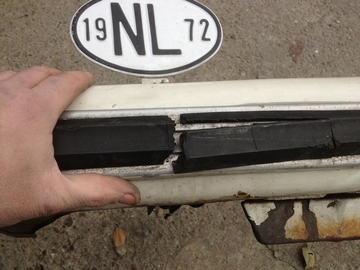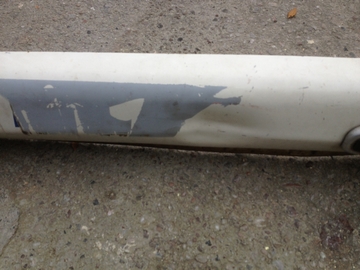 Deluxe trim taken impact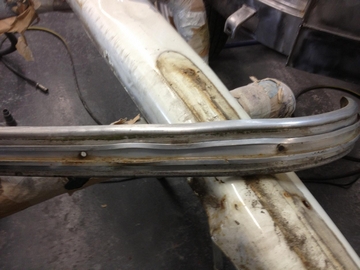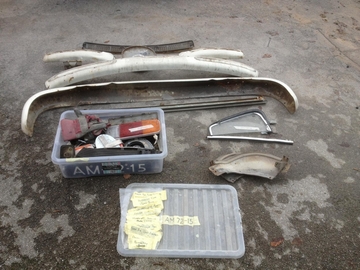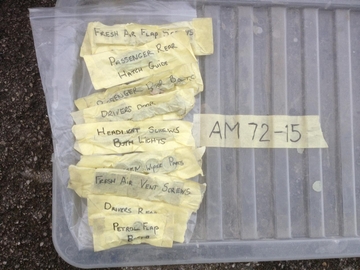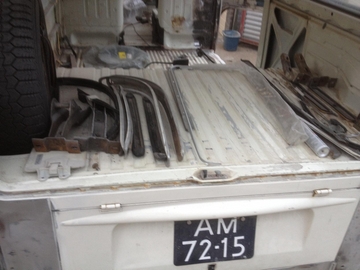 Rear corners showing signs of rot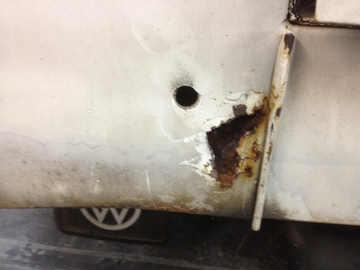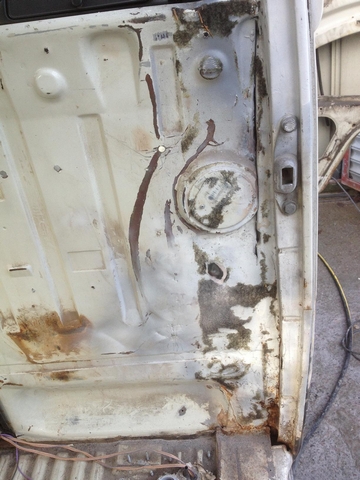 Front quater lights bent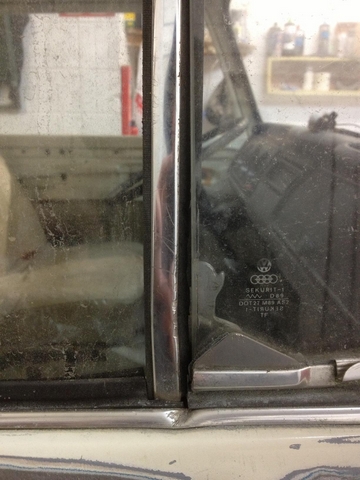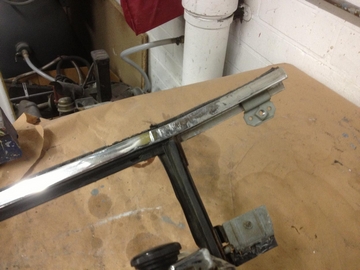 Many parts held in with little,wrong or even no screws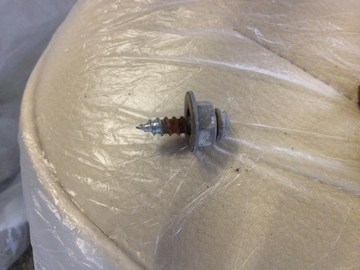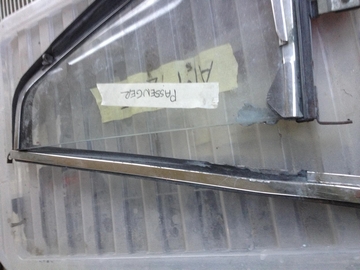 Gaps way out !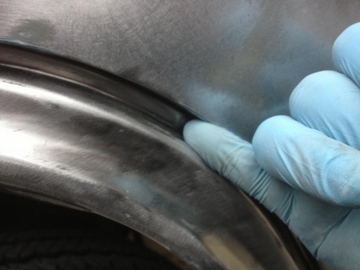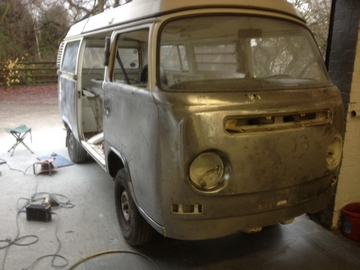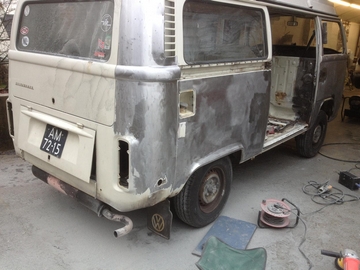 Serious amount of filler found over inches thick, here the shape and paint job was sitting on pure depths of filler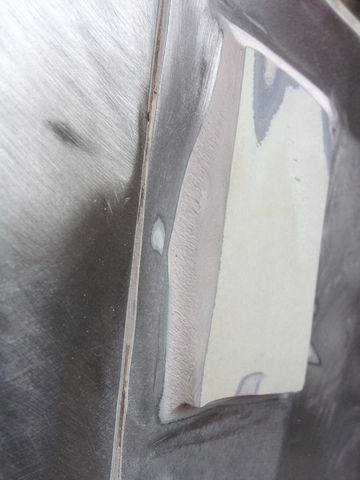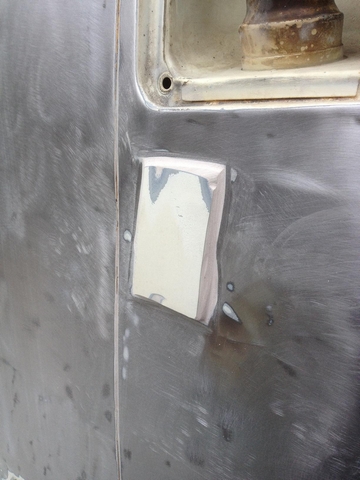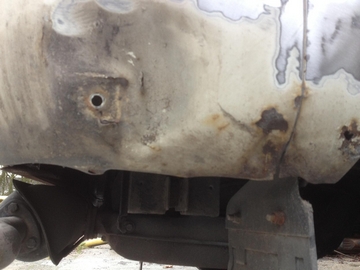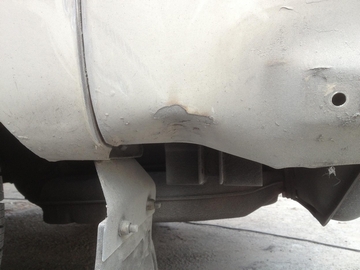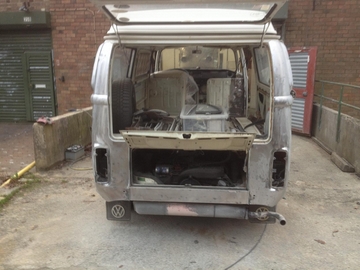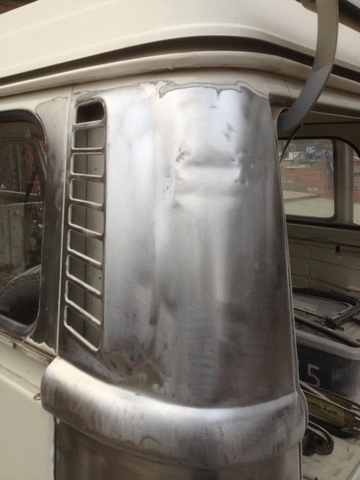 Rot both sides of each corner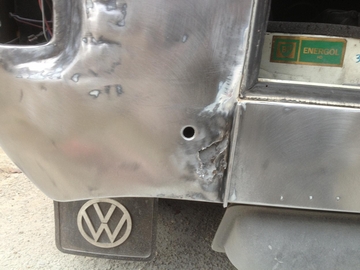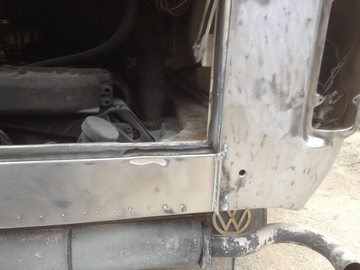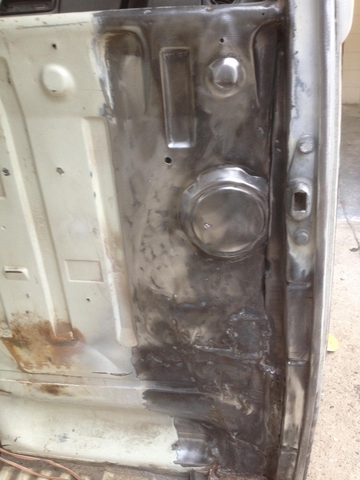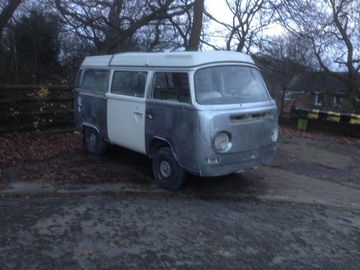 Accident damge found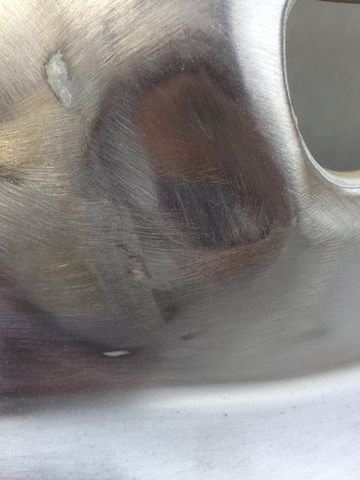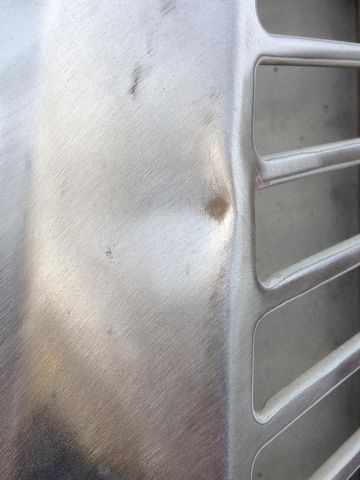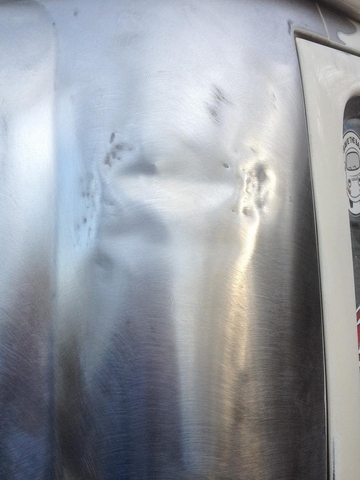 Showing signs of a whole N/S with the middle panel still being able to move from the edges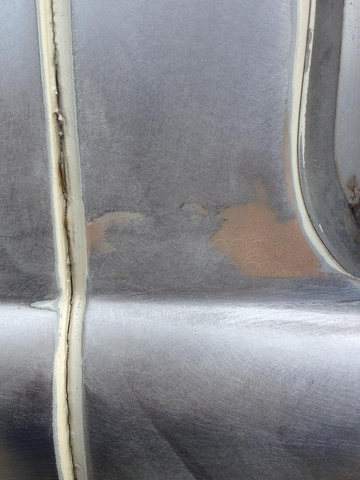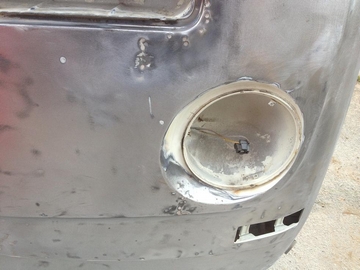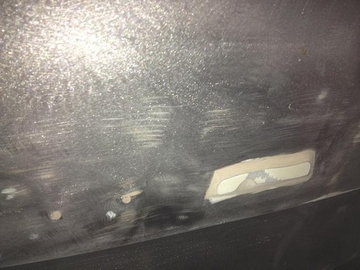 Previous repair in the past but in the wrong place hence the gaps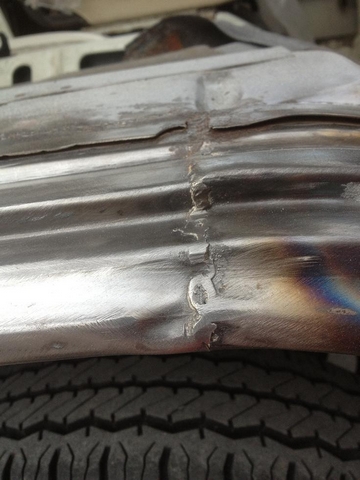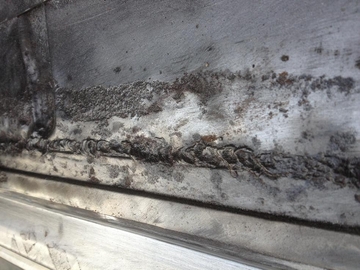 Inner arch was all bodyfiller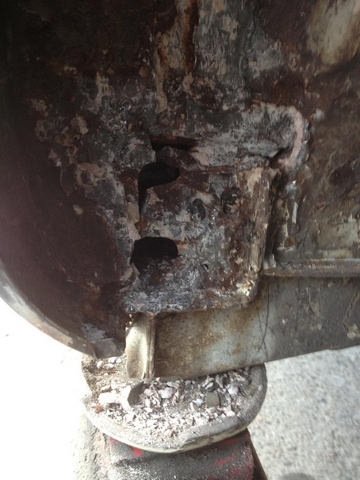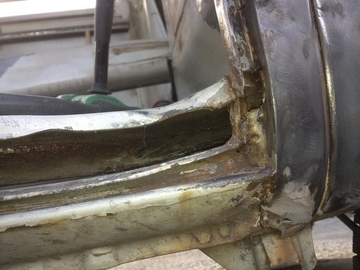 Inner arch wasnt even attached leaving a massive water trap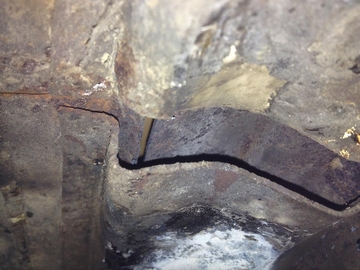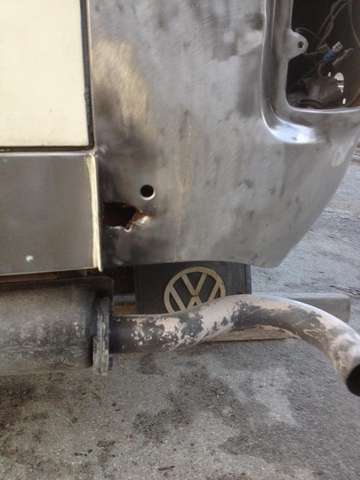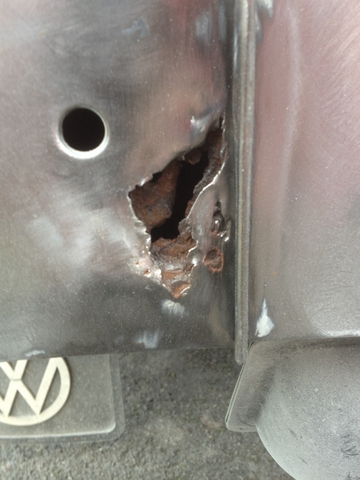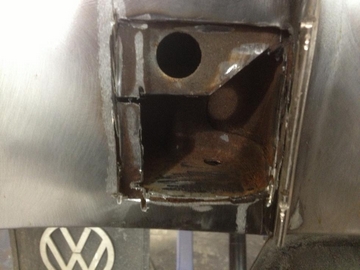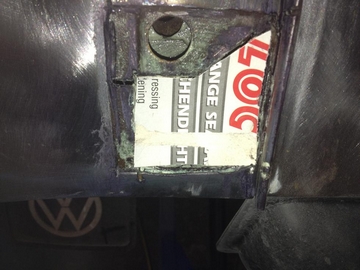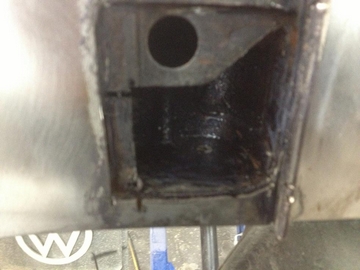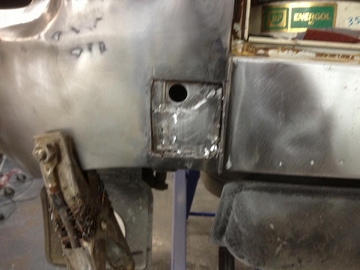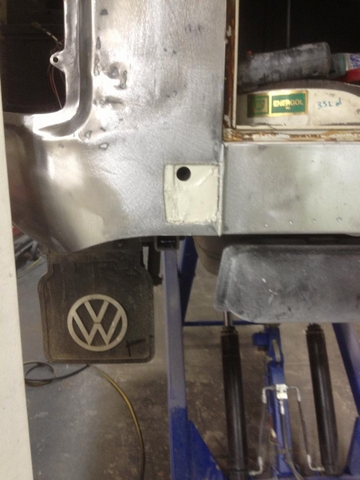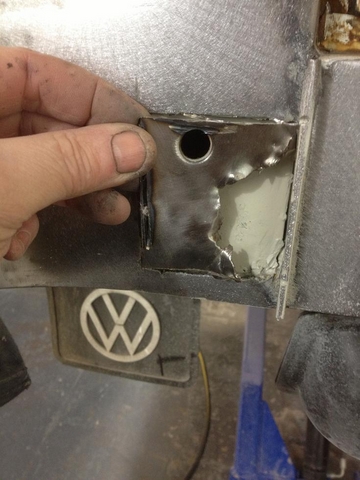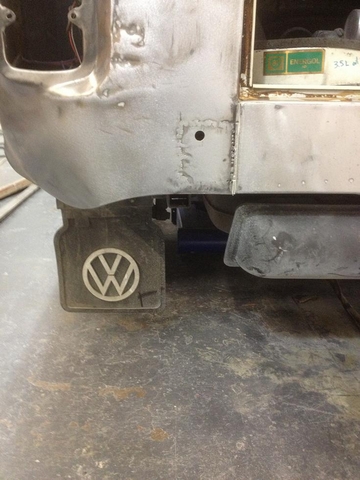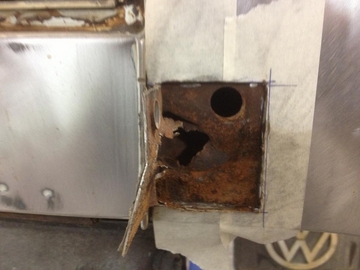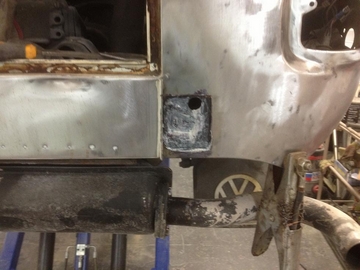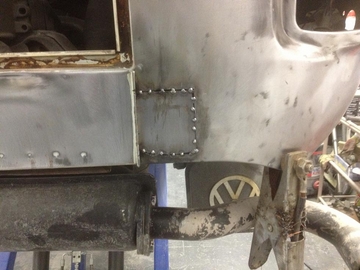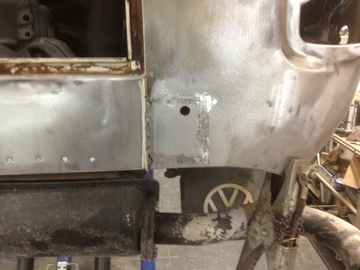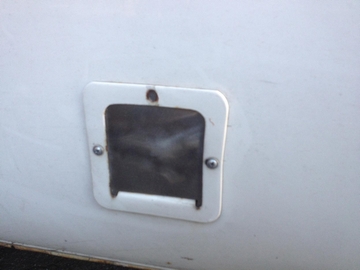 Side hook up welded and finished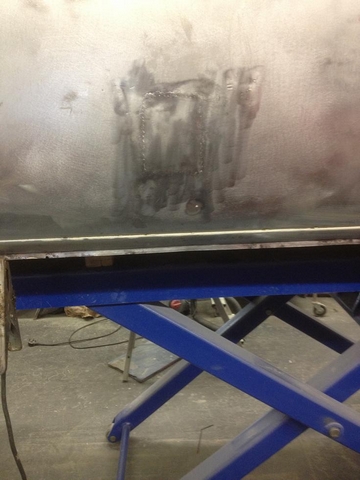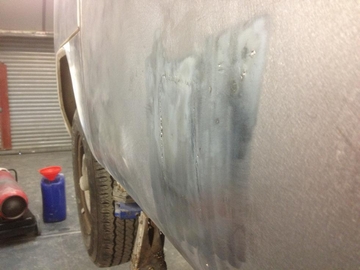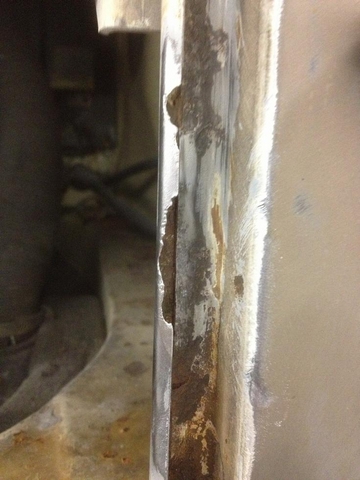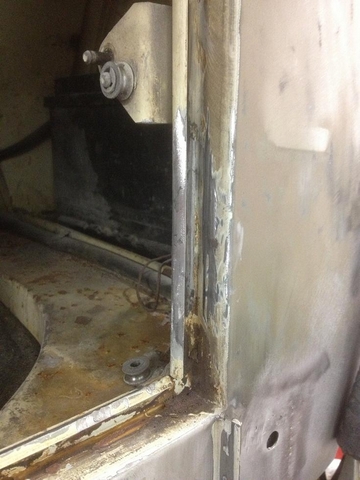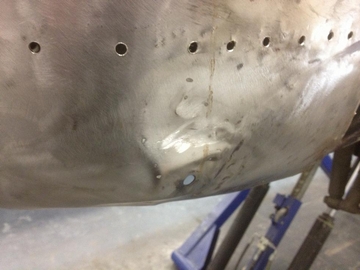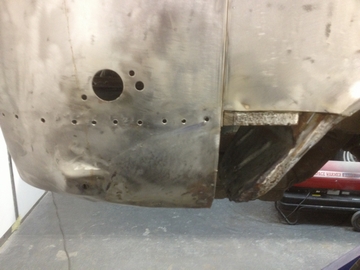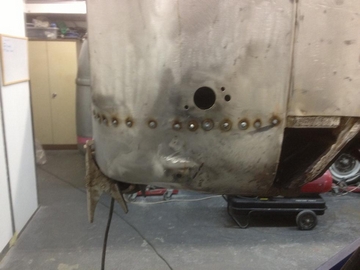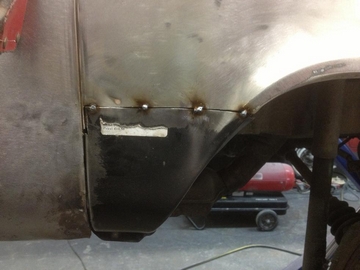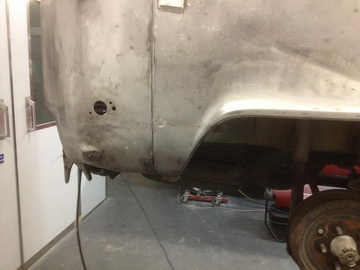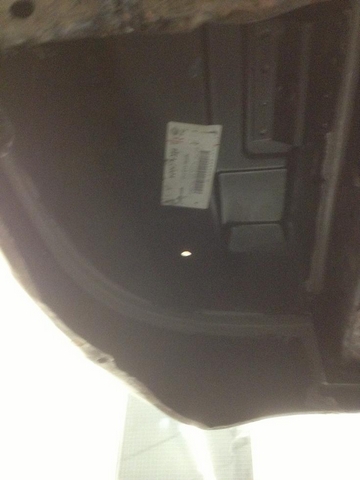 Previous Accident damage repair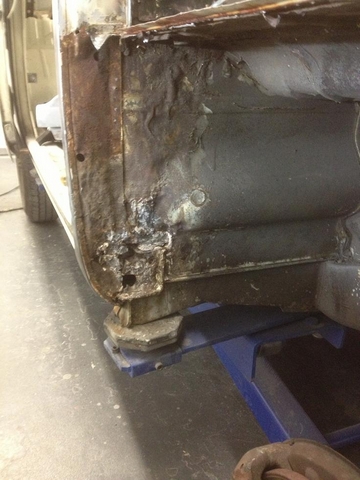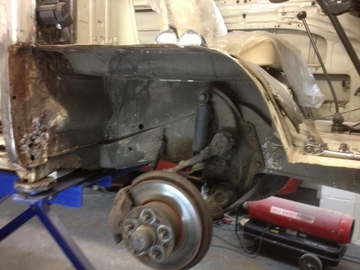 B post Wasnt even attached after sill removed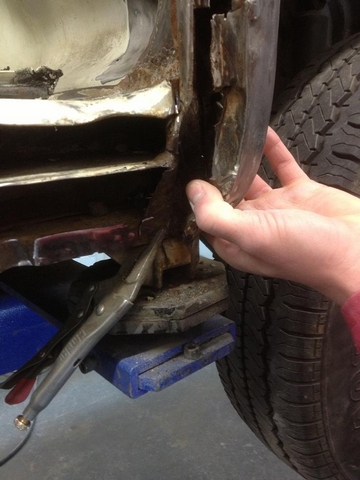 Inner B post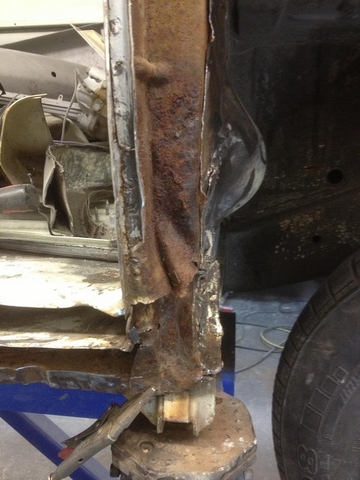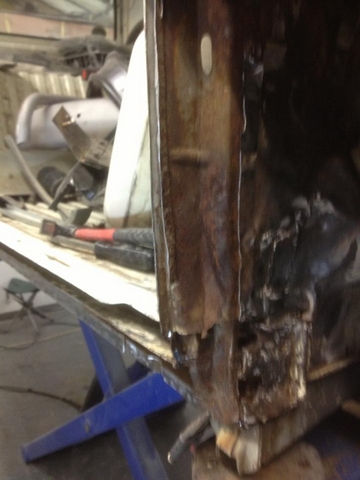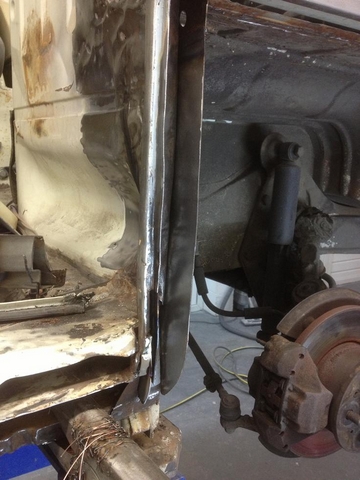 Inner B post and inner Wheel arch repairs made and welded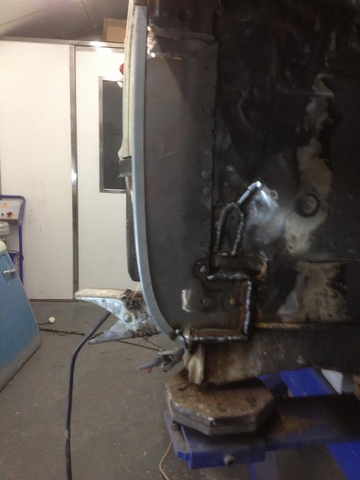 B post tacked on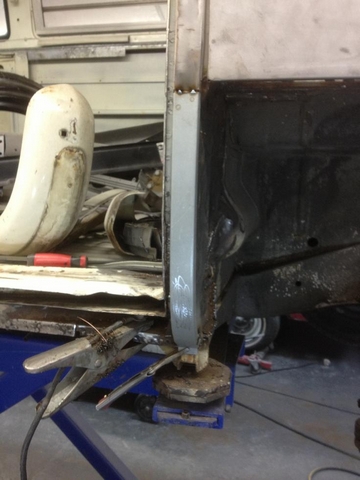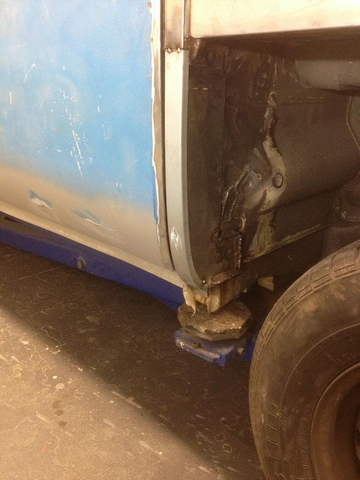 Inner sill cleaned up and primed fpr the futre years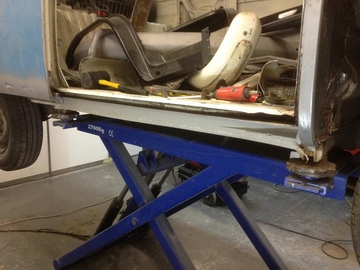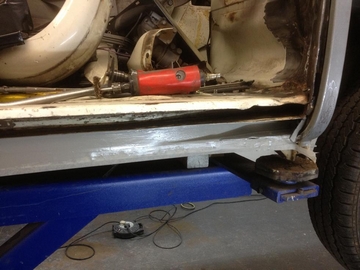 The door originally fitted after the accident on this van was a late bay sliding door but we replaced it with a solid original sliding door to the customers requirement but to our supprise it wouldnt fit the apature no matter what ! We fit up the old door and ot goes on like a dream perfect gaps. Take the mechanical parts of the old swap them to the new and it still is nowhere near ! After 20 hours of on off on off adjust we got the door 80% there good enogh to nmodify.
We then shaved the edges that were too close and added to those what were too big. Now perfect gaps !
Before !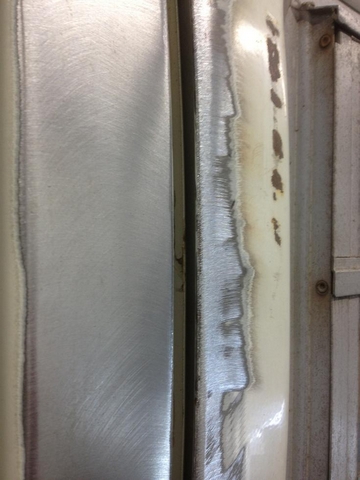 After !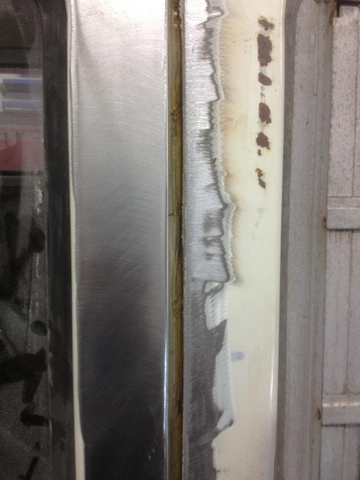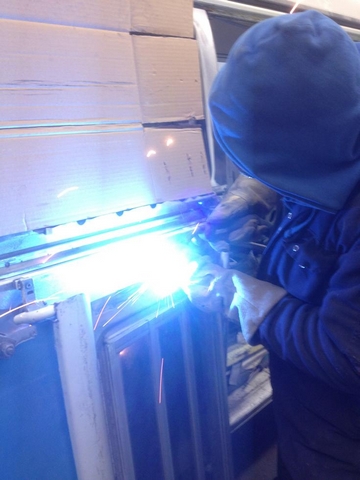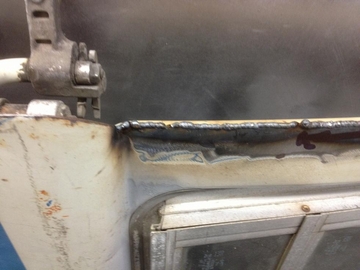 Steel added top to bottom !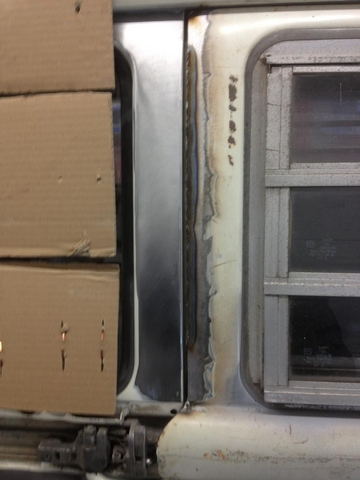 Before !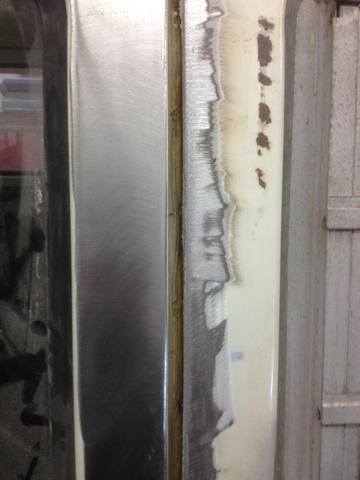 After !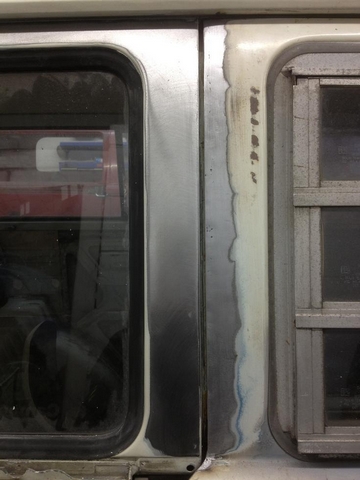 As we were un able to purchase a replacement 1 year only arch and there wasnt any decent body cuts around we had to purchase a seprate inner and outer arch and then modify to fit.
Inner late Bay wheel arch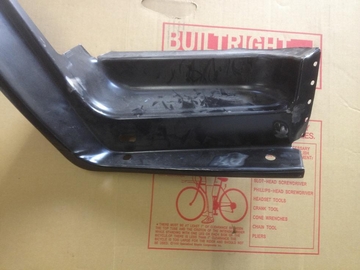 Late bay step cut off Inner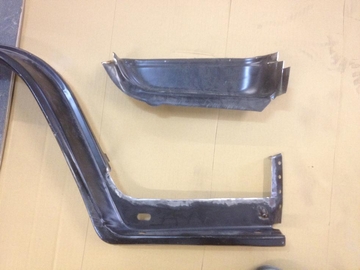 Early bay inner step cut and attached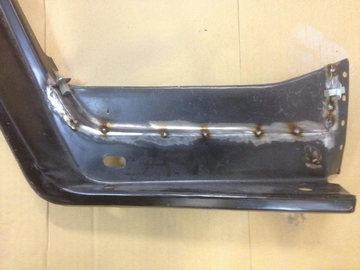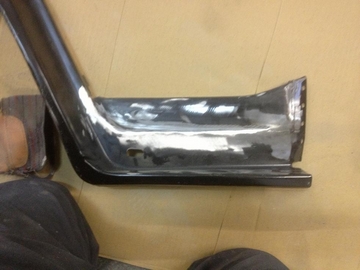 Late outer arch step cut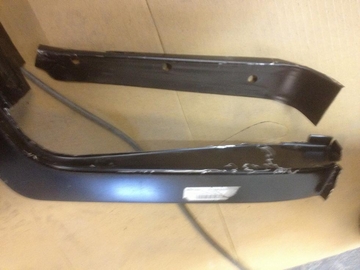 Bumper brackets cut out of the original arch and welded into the new inner arch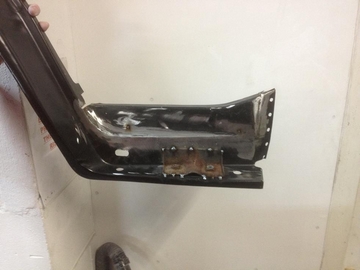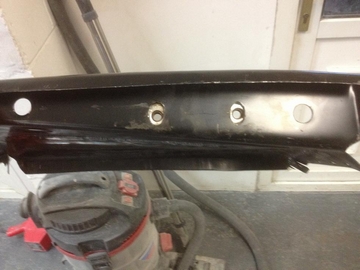 Inner and Outer spot welded together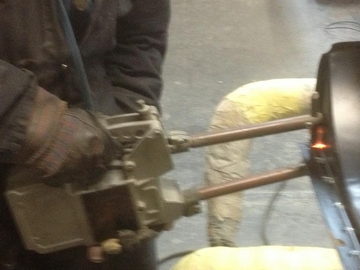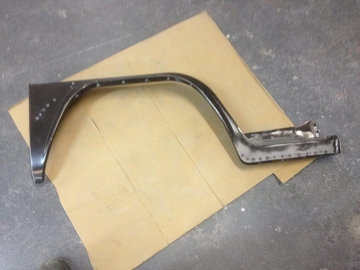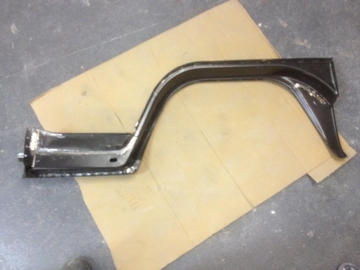 Found some rot around the seat belt mount top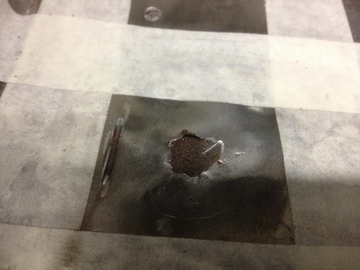 Cut out and replaced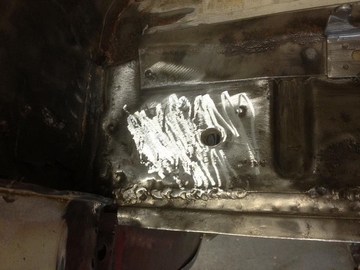 All the seam edges and old weld repairs cleaned to offer the new arch up to but not with ease. Here we had to use force to get the bpost and arch lines uniform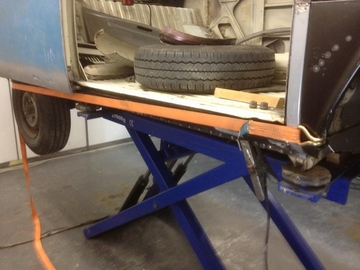 Where the old arch was gas welded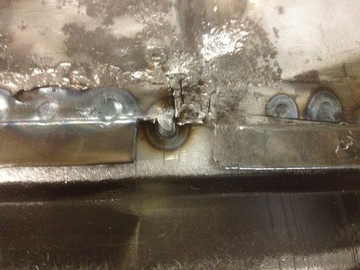 We let a piece in so the floor mats tuck neately underneath like original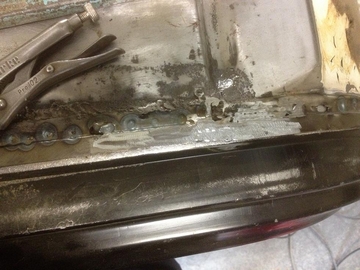 Front panel folded over the arch skin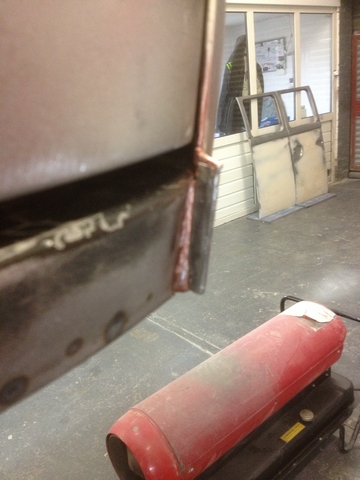 Spot welded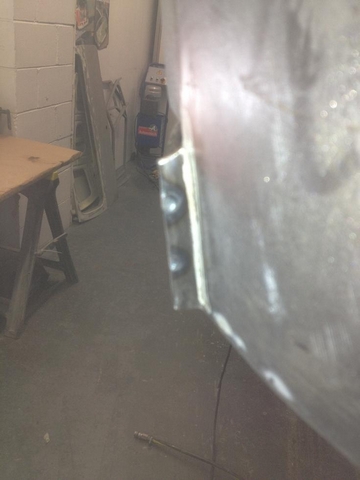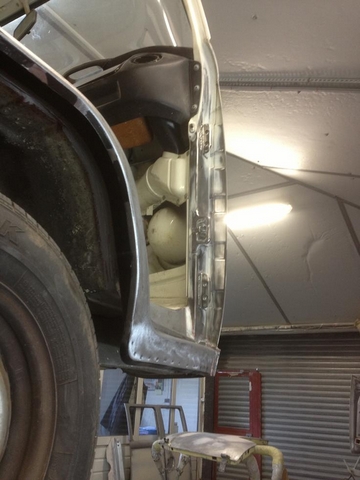 Sill Cover replaced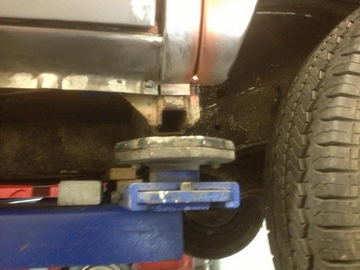 Arch seam sealed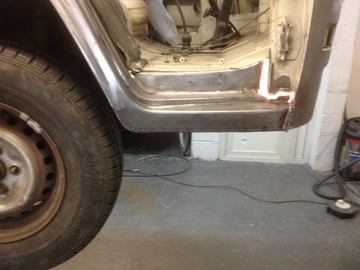 Sill cover loads more straight and the sliding door now runs smoothly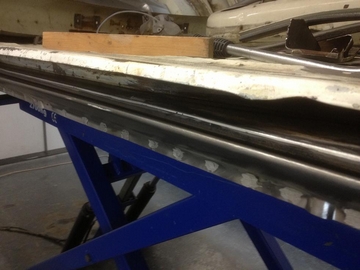 Inner arch sealed where the previous damage was to stop any water traps in its next life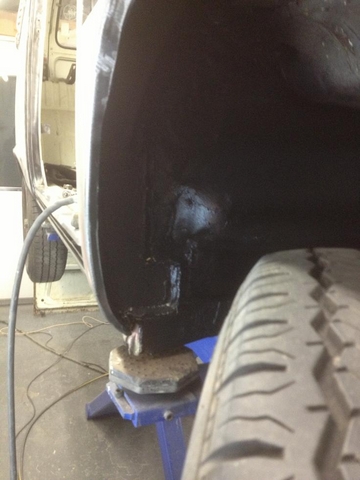 Gaps checked and customised to fit now its back down on four wheels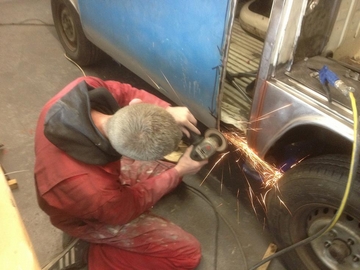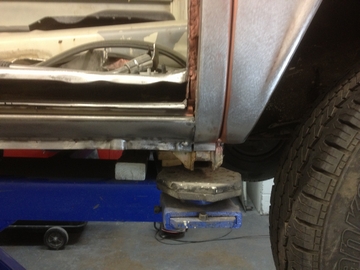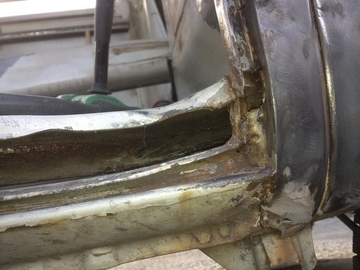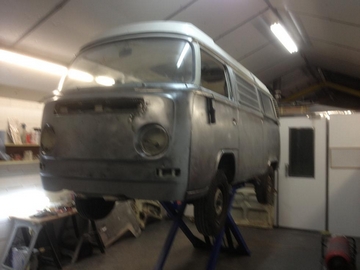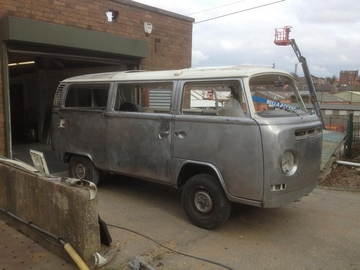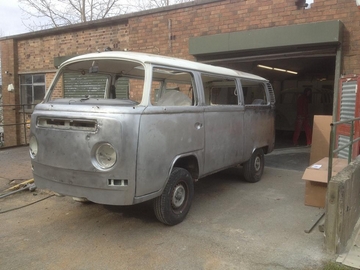 O/s Quater panel was badly damaged and took a lot of pulling and shrinking to get it level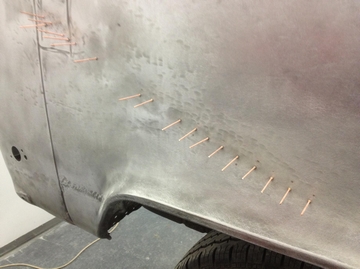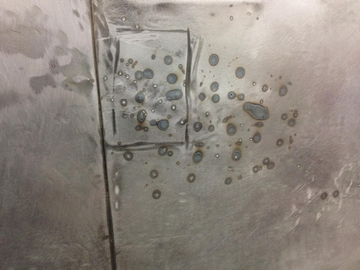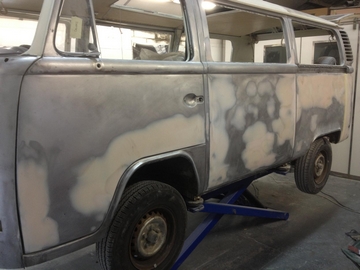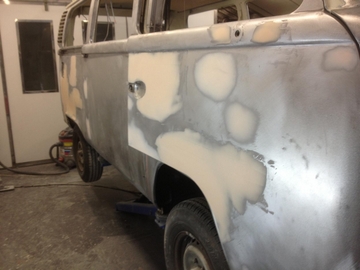 Surface rust blasted on hard to prep areas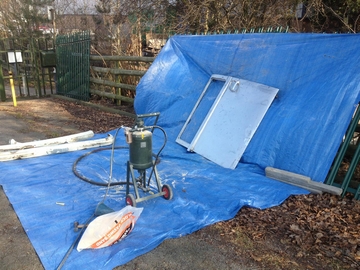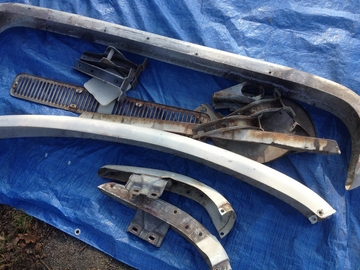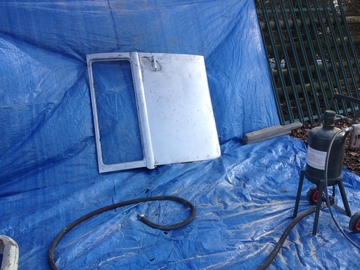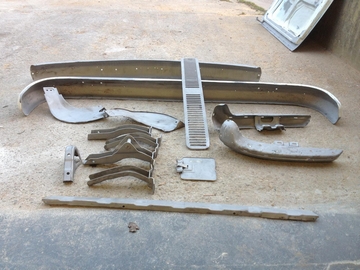 Shell prepped for primer, Degreased and baked at 70 !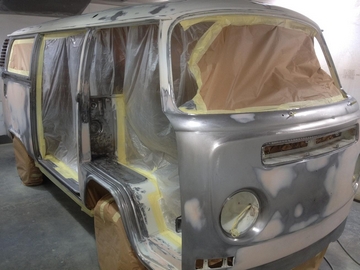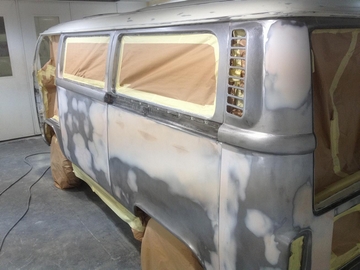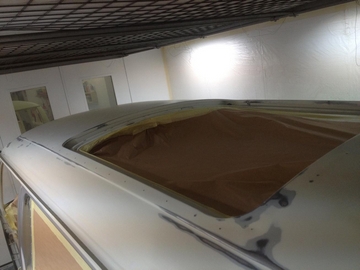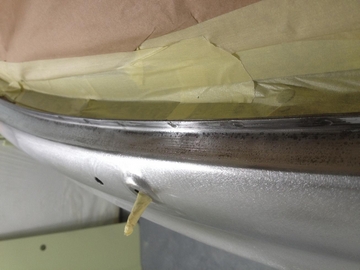 Zinc Phosphate Epoxy primed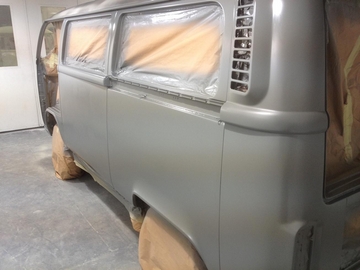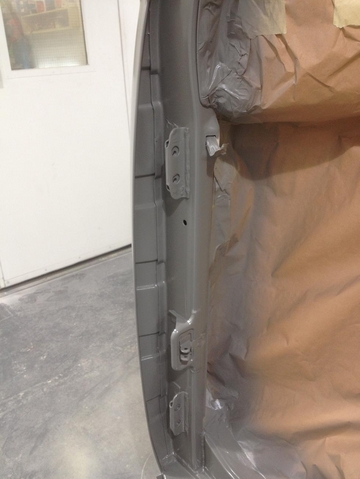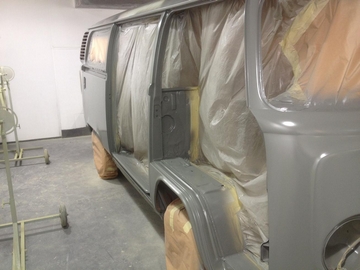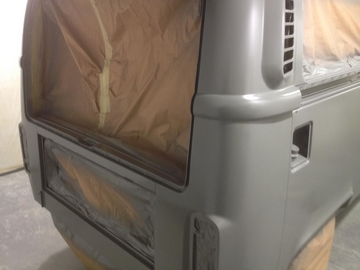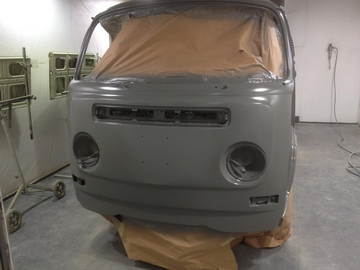 Followed with 3 coats of primer/surfacer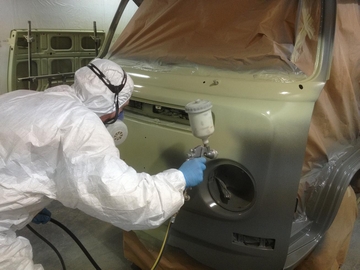 Guide coated !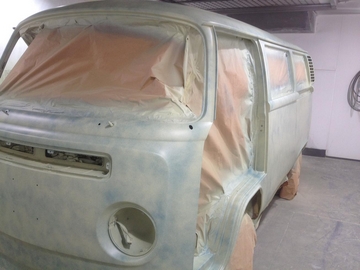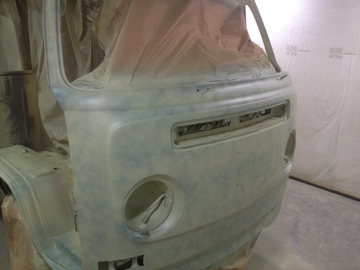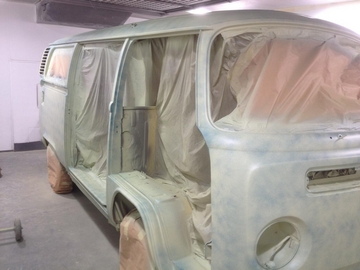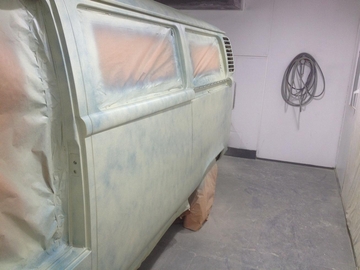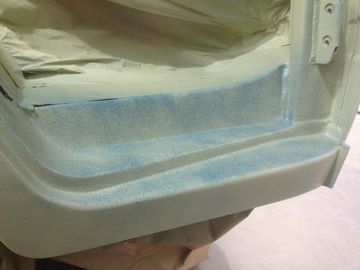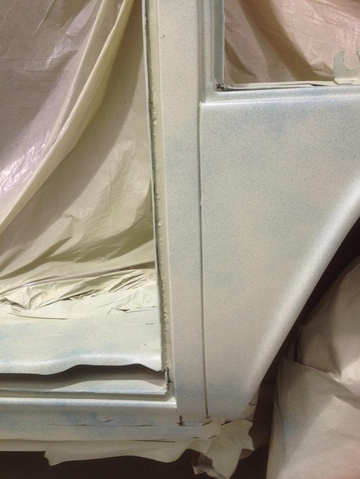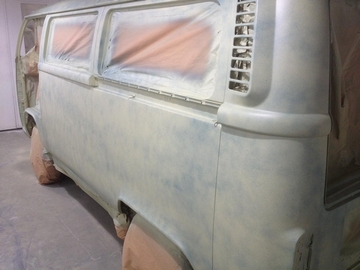 You can follow other blog entries via the RSS feed. You can also leave your own response. Site administrator reserves the right to reject any replies that are deemed inappropriate.

Comments ( 0 ) - Add Your Comment
---