The Beast Is Back !
posted on 20 November 2012 | posted in The Beast Is Back ! | ( 0 ) Comments

---
The Beast Is Back ! Here is will's 59 split that we did the front panel on last year ! This time it is in for a full bottom half respray to rectify all the faults from a previous paint job.
Lifting paint and filler allowing water in on suage lines
Every seam bubbling due to there being no primer underneath the filler or sealer
Lack of gloss with a mass of orange peel and hundreds of fish eye silicons in the surface not to mention it is solvent sensitive!
Poor opacity arond areas that have been over buffed
The odd dent/ripple etc......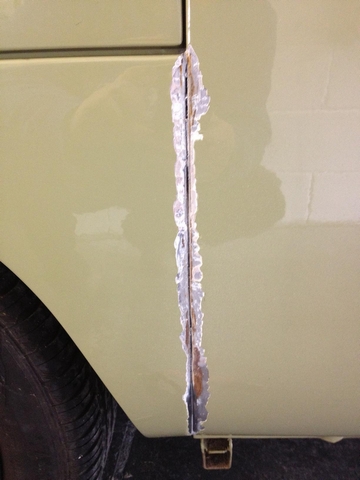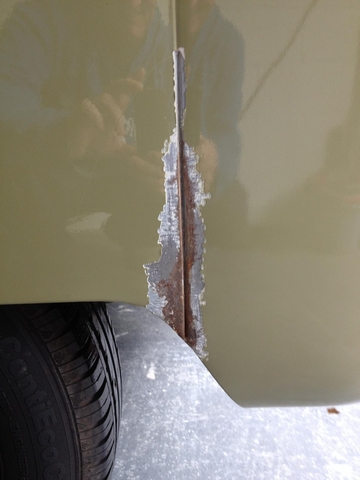 Paint lifting and cracking allowing moisture in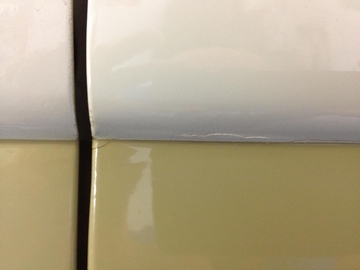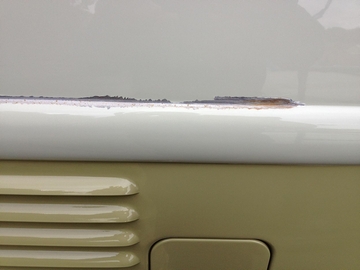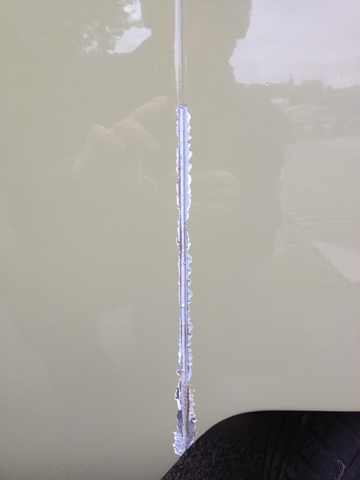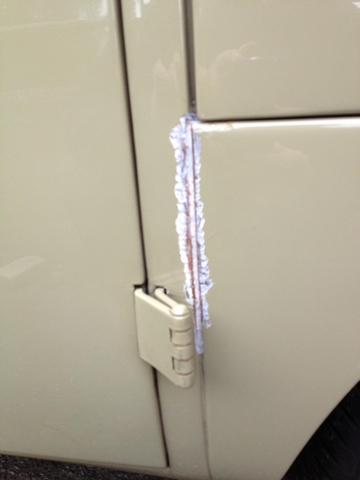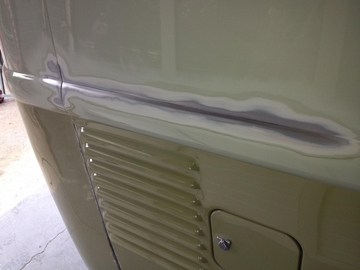 All seams hacked out and sand blasted!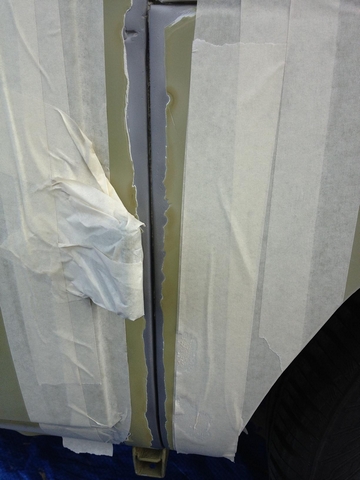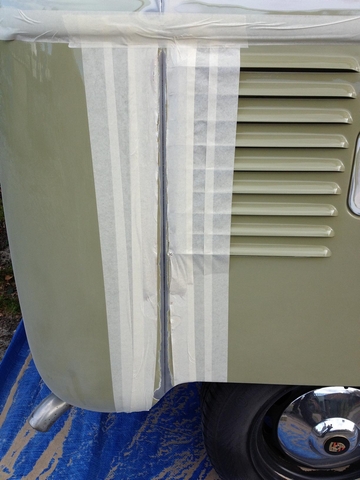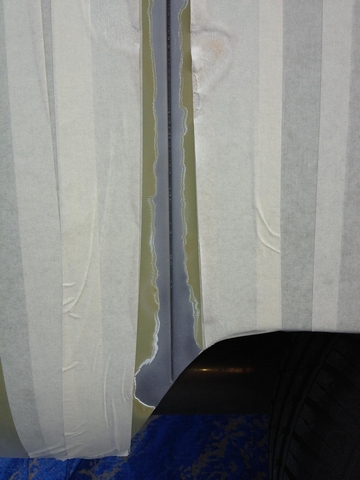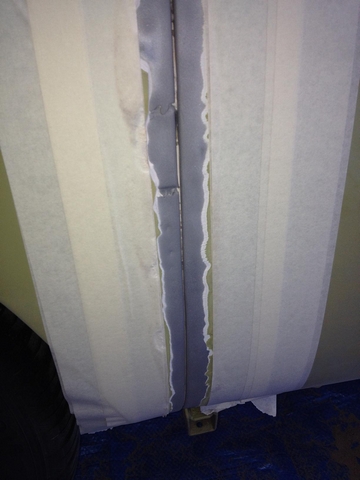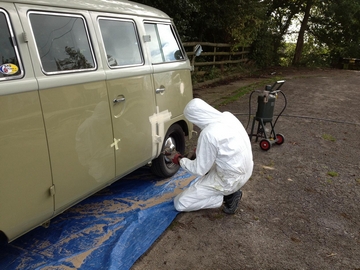 A few ripples highlighted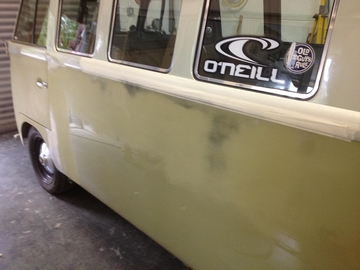 Lack of gloss shown with a very dimpled effect, notice the silicon indent too.
Hard to capture on camera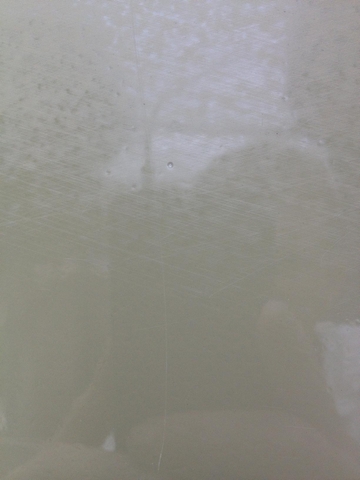 All seams backed at 70 degrees and flooded with epoxy primer before repairs commenced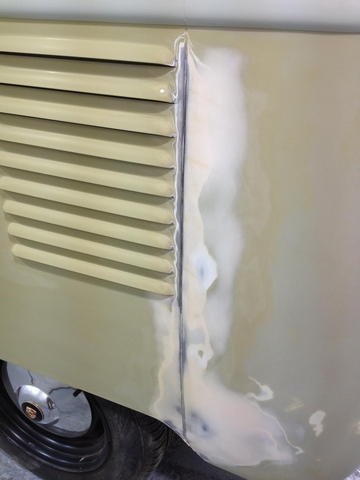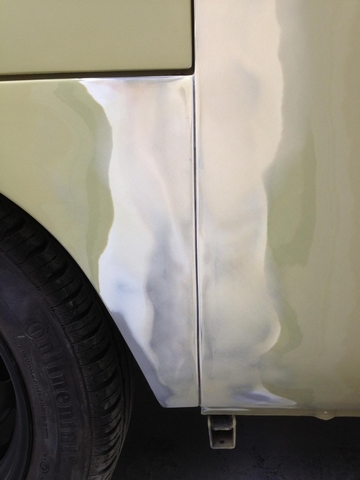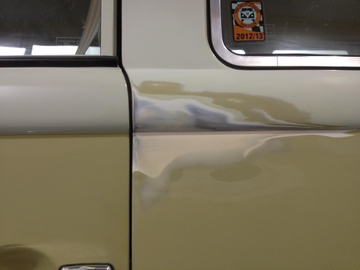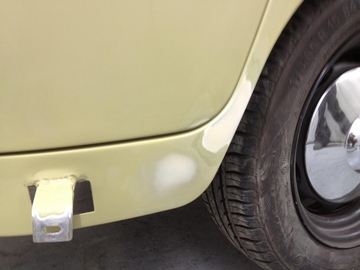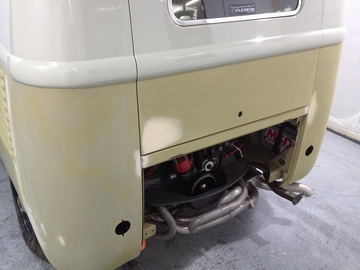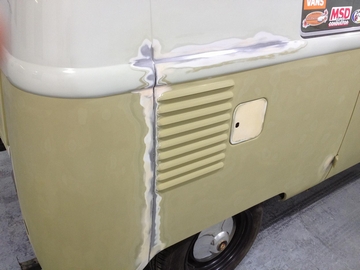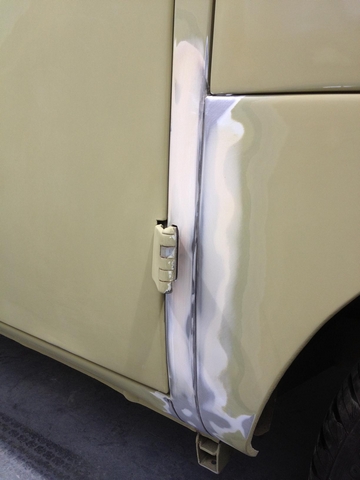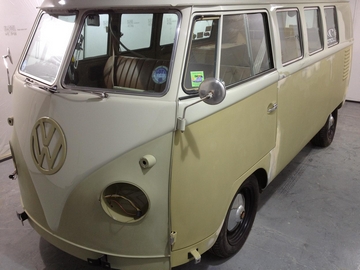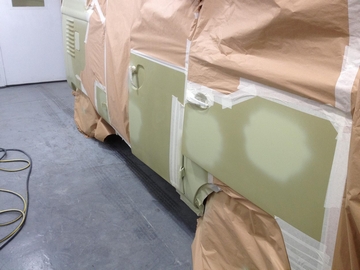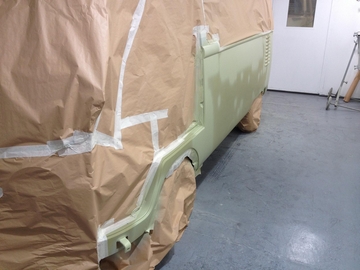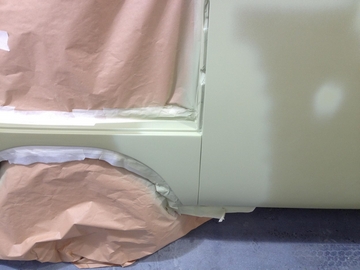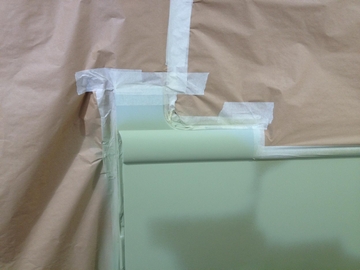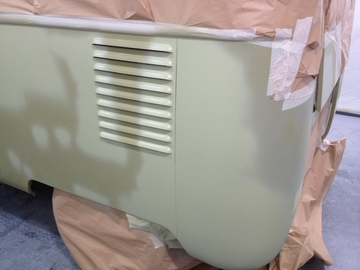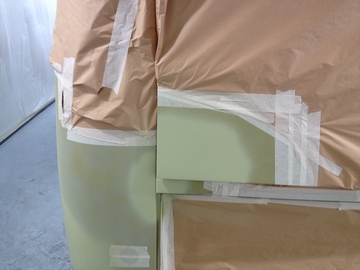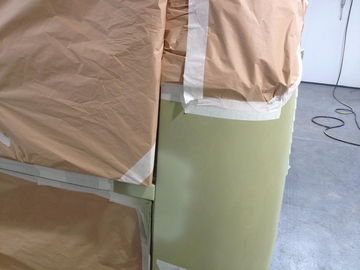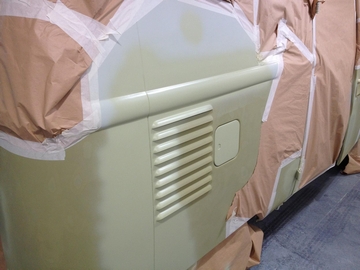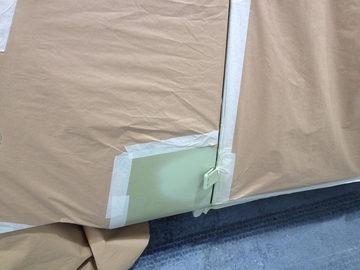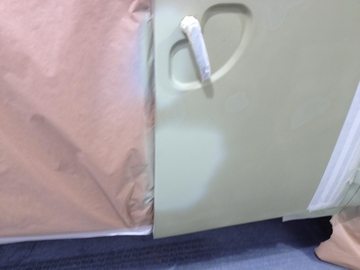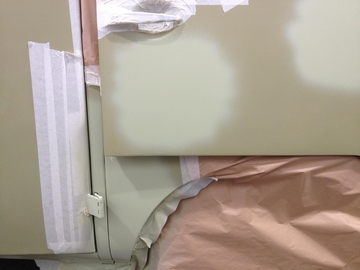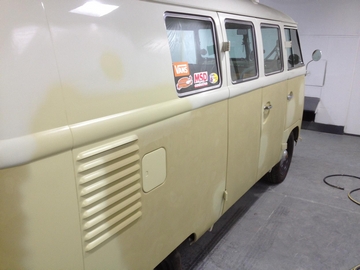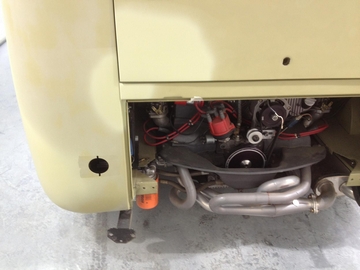 Primer blocked out and all seams re sealed !
Although these colours look like Mango Green and Seagull Grey they are actually custom made so we had to have the 2 topcoats hand tinted to match,
Ready for a coat of wet on wet sealer!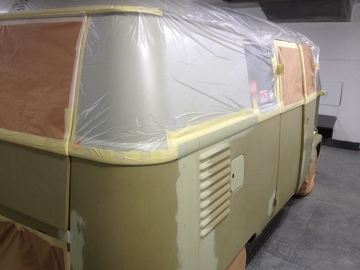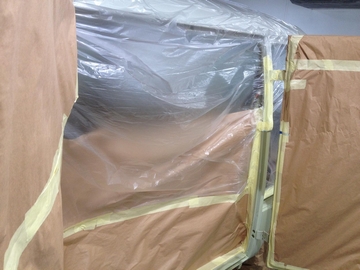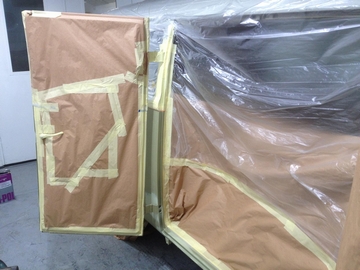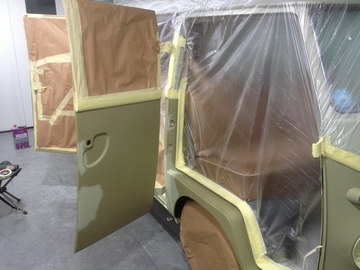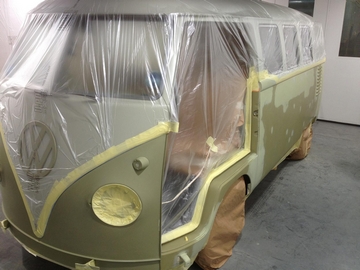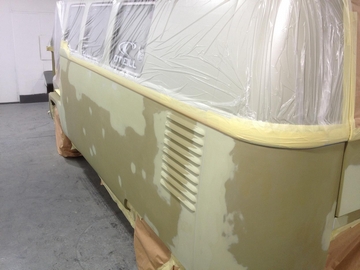 Upper half painted and blended and parts painted in the same process.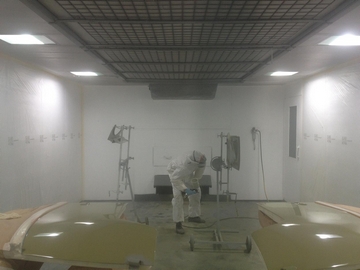 As Will modified this to stop the exhaust burning it we matched the antichip affect and painted to how it was previously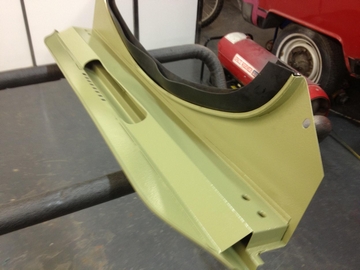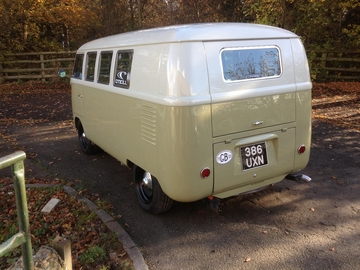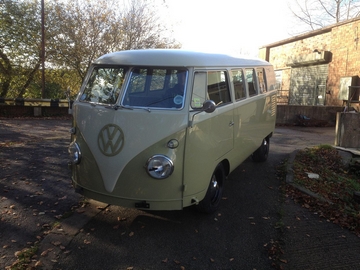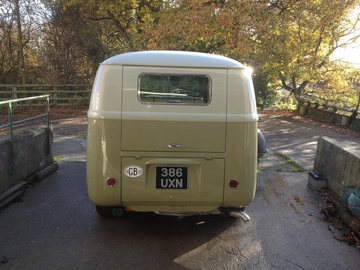 Top half blended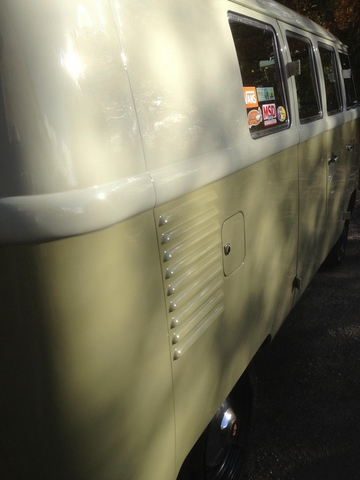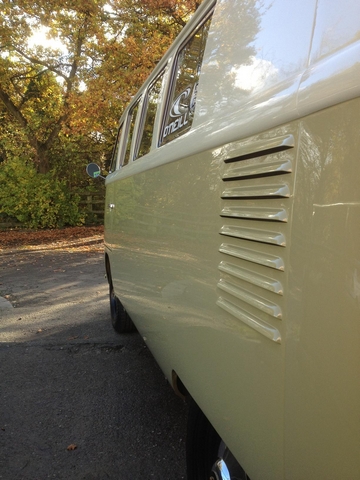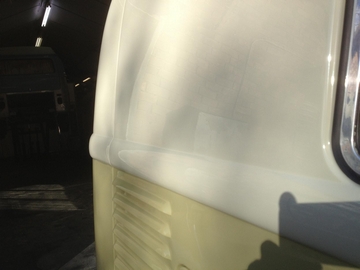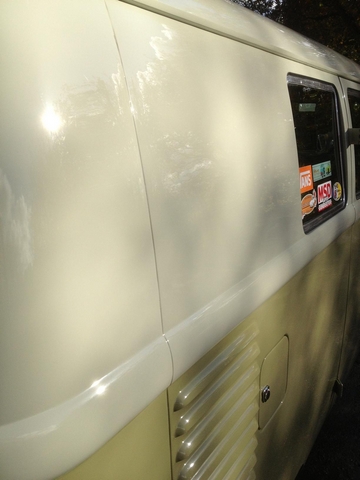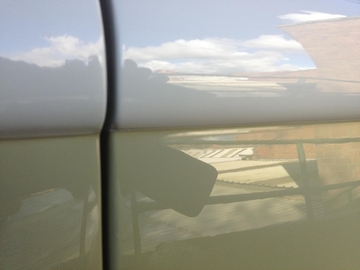 Far sharper body line and a glass like paint finish!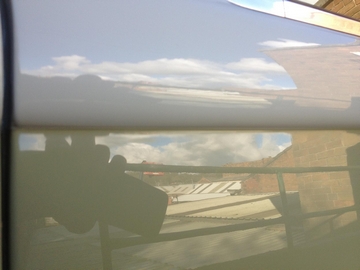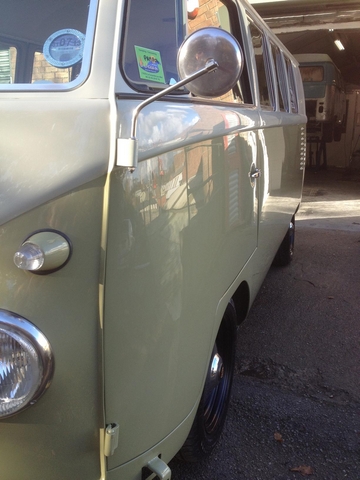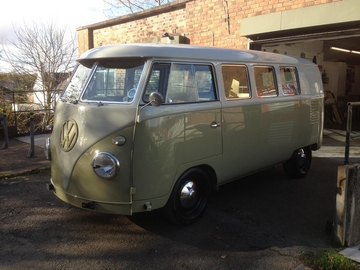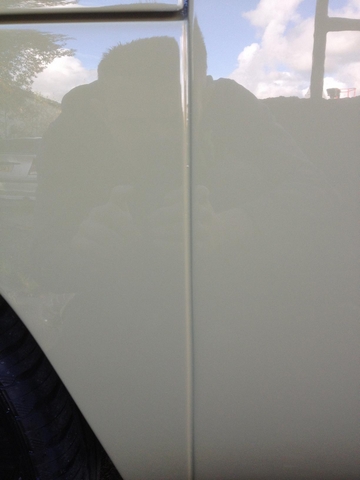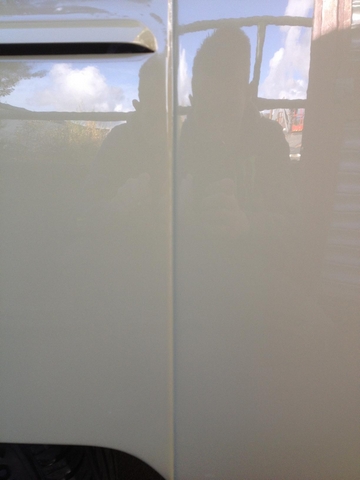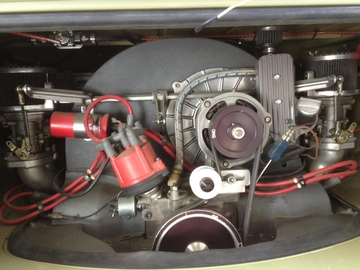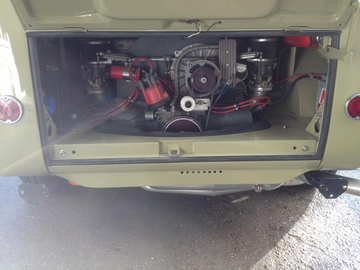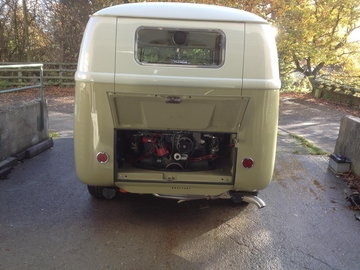 You can follow other blog entries via the RSS feed. You can also leave your own response. Site administrator reserves the right to reject any replies that are deemed inappropriate.

Comments ( 0 ) - Add Your Comment
---