Another Rare Aluminum lightweight E- type
posted on 27 December 2011 | posted in Another Rare Aluminum lightweight E- typ | ( 1 ) Comments

---
Here is another aluminum E-type in for repair after a little damage on the track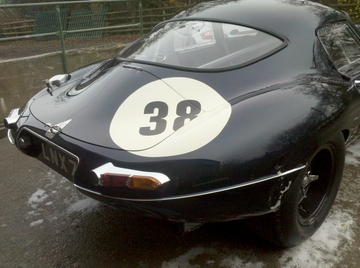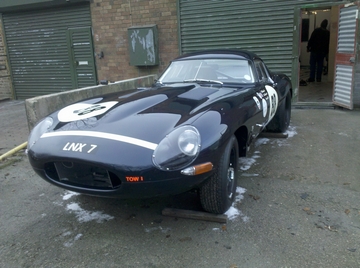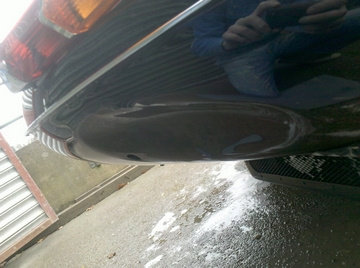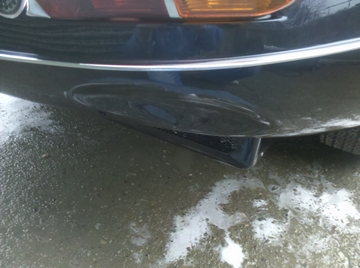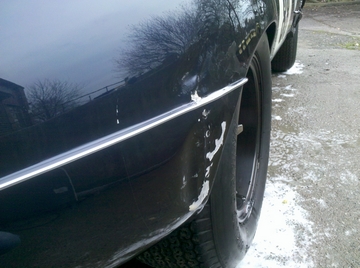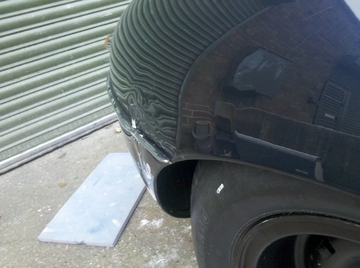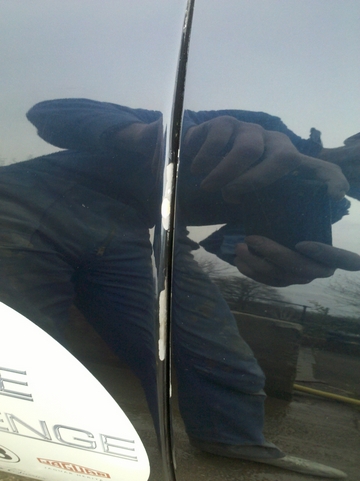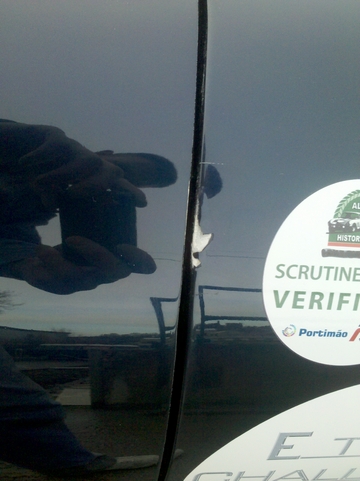 Patiently panel beated out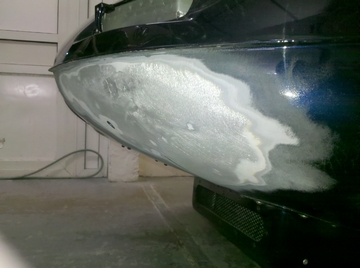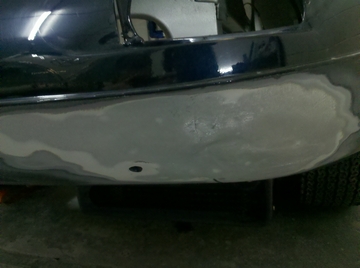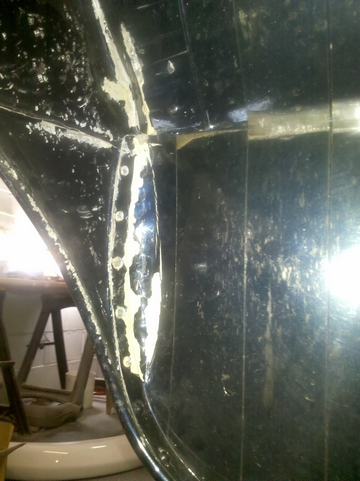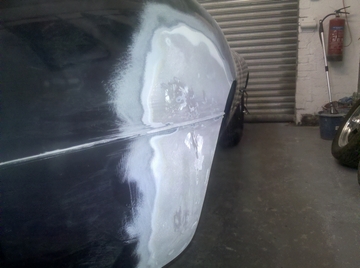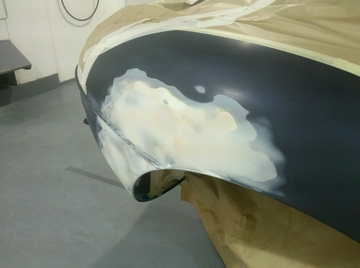 Repaired inside the wheel arch and re seam sealed!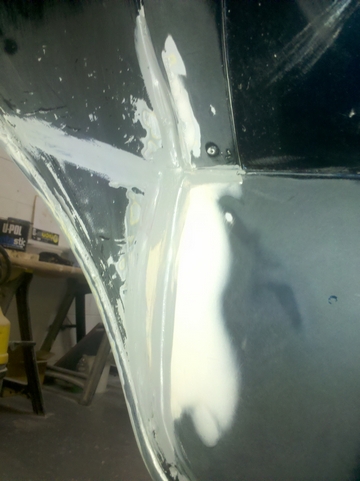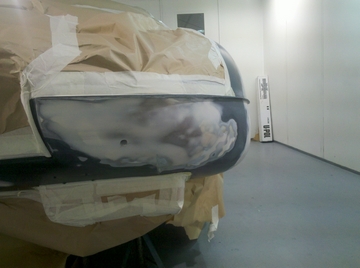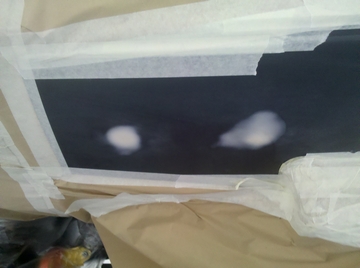 Primered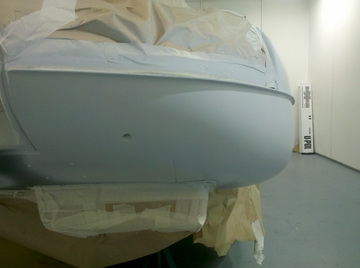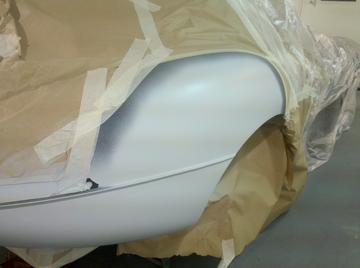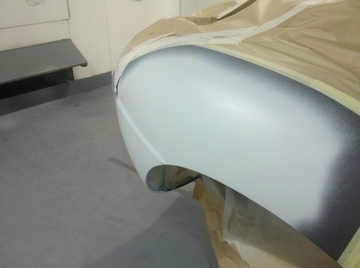 Block sanded, prepped and masked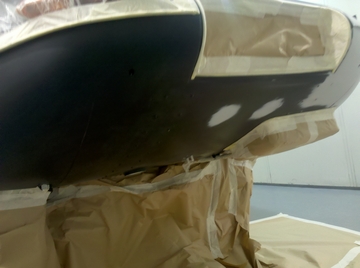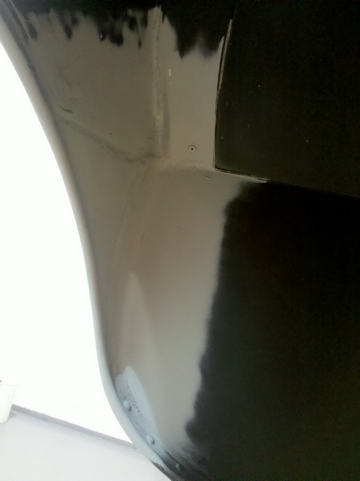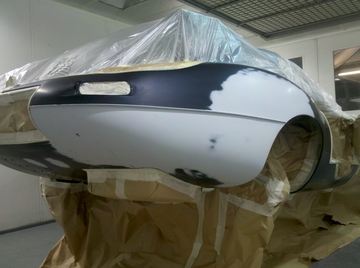 Base coated in Luna pearl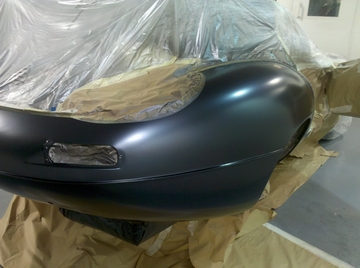 White un masked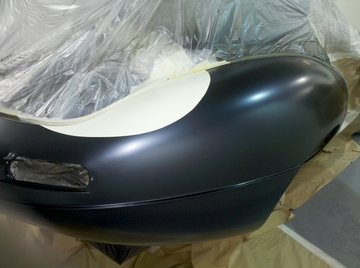 Clear coated and baked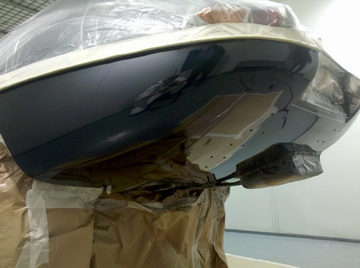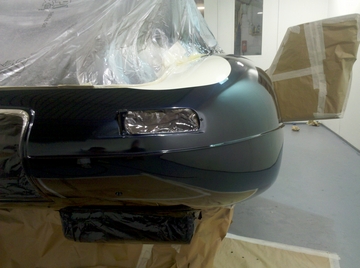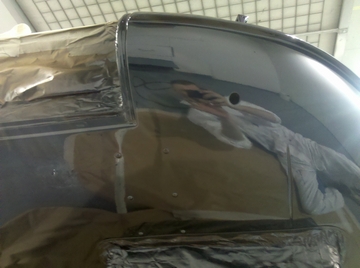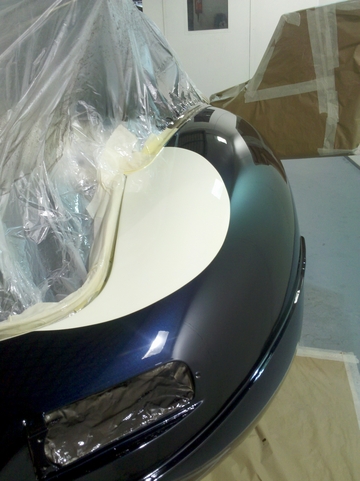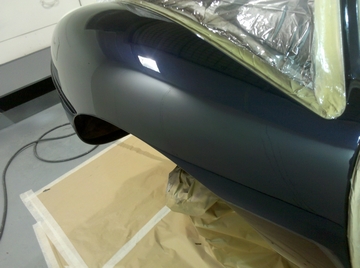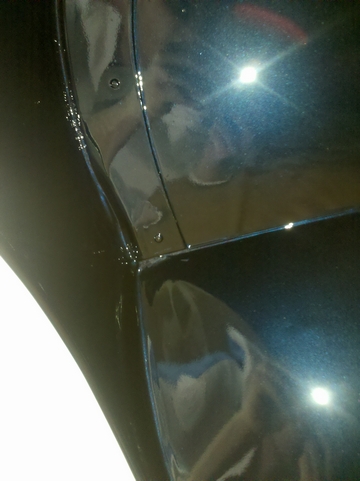 Bulkhead touched in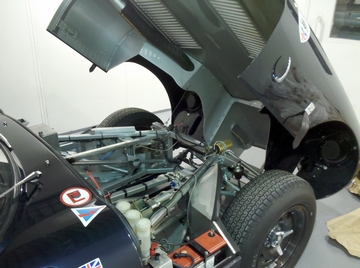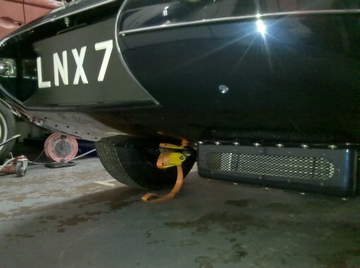 Fully machine polished and glazed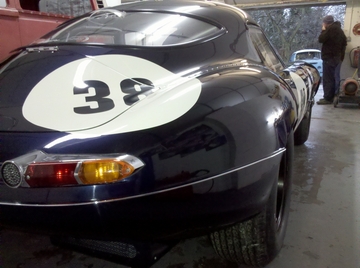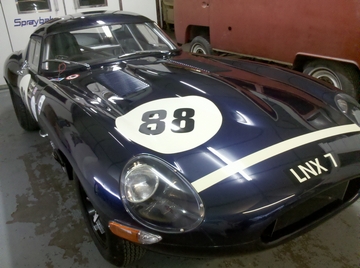 You can follow other blog entries via the RSS feed. You can also leave your own response. Site administrator reserves the right to reject any replies that are deemed inappropriate.

Comments ( 1 ) - Add Your Comment
---
You can`t really say what is beautiful about a place, but the image of the place will remain vividly with you.

sink

by hoooooooooooo on 17 February 2012 15:13
---