Will's 59 splitty ( The Beast )
posted on 26 September 2011 | posted in Will's 59 splitty ( The Beast ) | ( 2 ) Comments

---
This is Will's 59 splitty, in for rectification of the previous restoration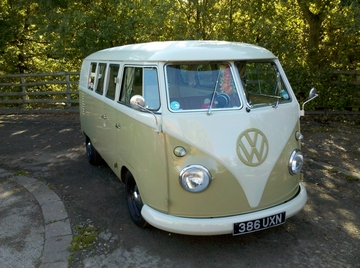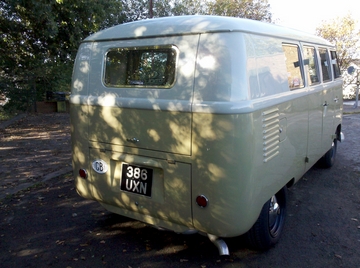 Cracking in the filler alowing water to enter!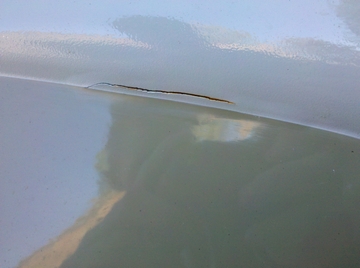 Bubbling under the paint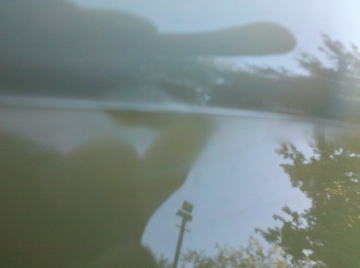 Rather suspicious here around the lower panel.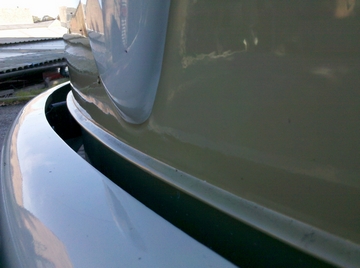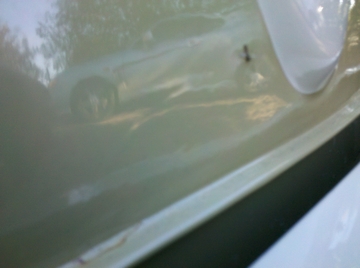 This is what we found under the paint and filler, this filler was far too thick as it had allowed moisture between the metal and filler which saperated it from the body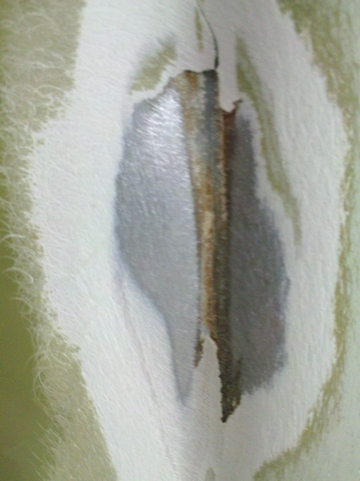 Same again here !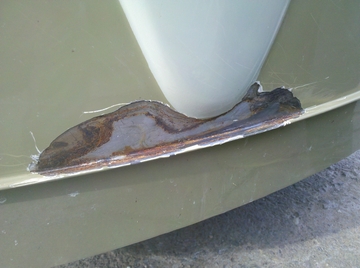 This is what came out !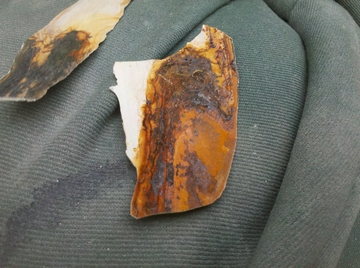 The depth of filler all over the front panel was easy in excess of 1/2inch, this is a not so bad bit.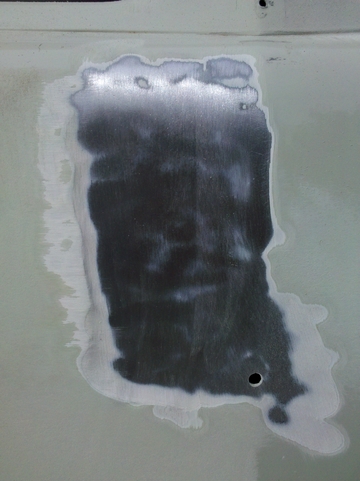 New bumpers supplied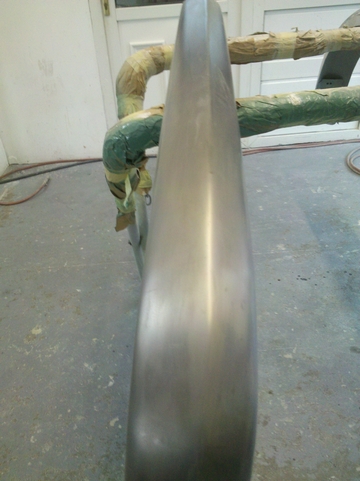 After all the material removed it was apparent that there is a lot of high spots aswell as the odd large dent in the metal. It was skimmed top to bottom to cover all the this but that much filler is really un called for.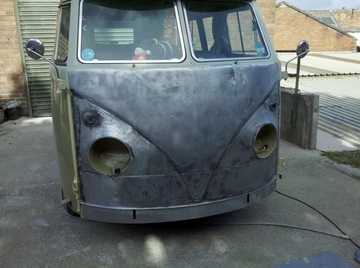 Here is a video of the panel, when let go it pops in creating a deep and large dent.
With a pin welded to it you can see where it should be but as the metal is stretched it has no strength and naturally pops in. This is called oil canning.
Dents getting worked out !
( The correct way )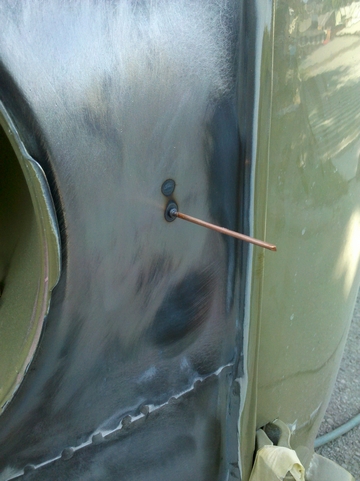 This was difficult as there is no acess to the back side of this and the metal was very weak
Plenty of highs to level out all over too!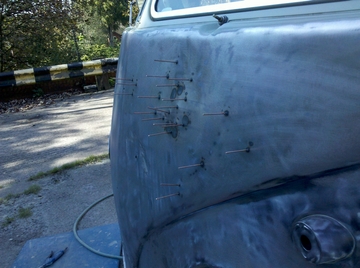 Firstly heatshrunk to keep the front out and then worked into shape!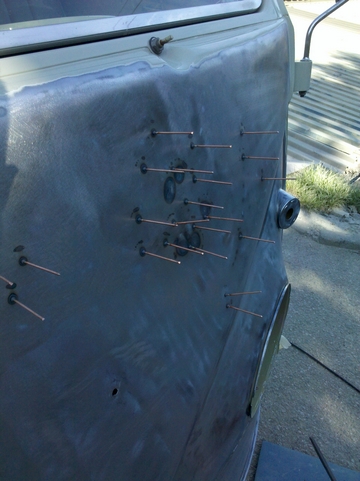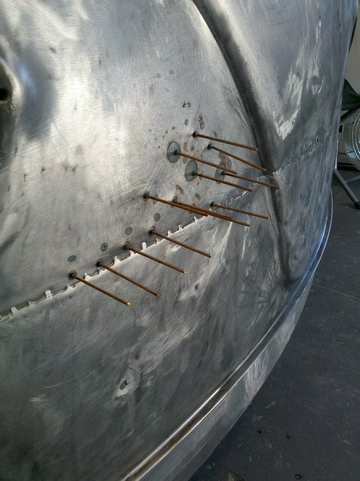 Looking a lot more true, this is without a single drop of filler!
Easily a days Work tho!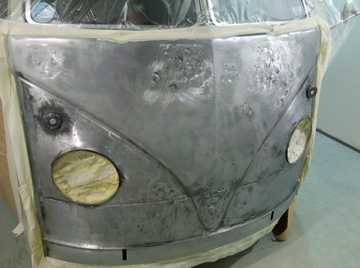 Sealed off for future protection of the welds and to prevent any moisture being trapped under filler or paint.
Then Baked at 70
Pretty damn straight too!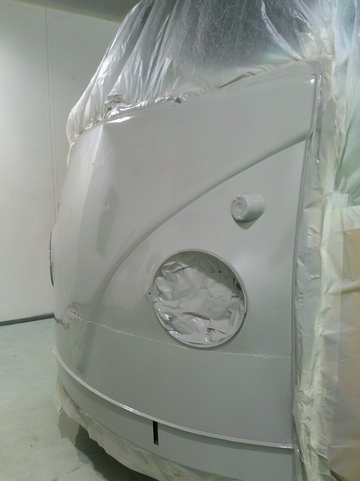 .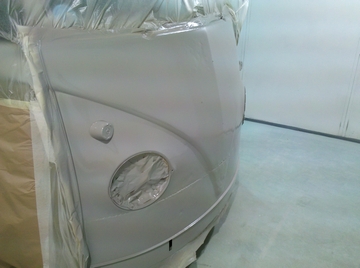 Fine skimming of filler to remove any ripples!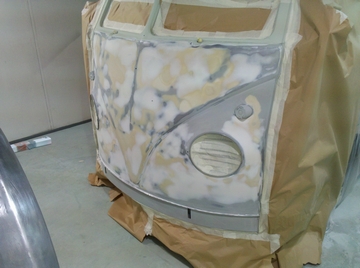 2k Surfacer/primer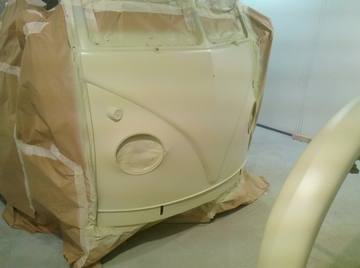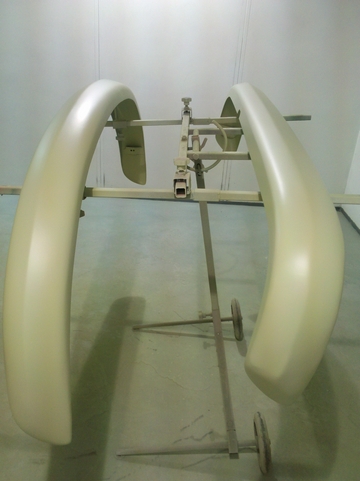 Colours matched but supprise supprise not like the original colours, But with expirience in this field we Cracked it!
Van Topcoated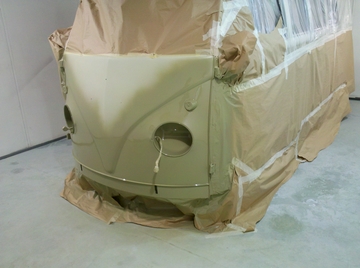 Super straight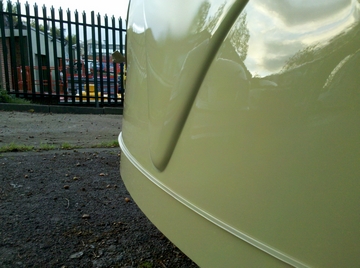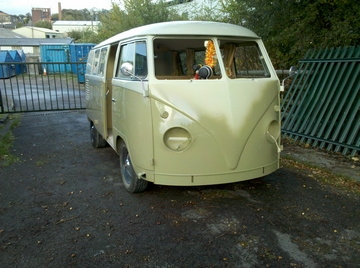 Upper Painted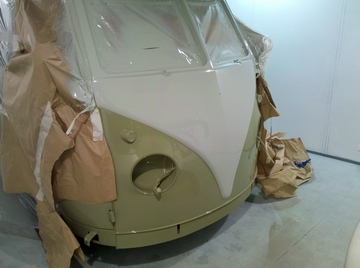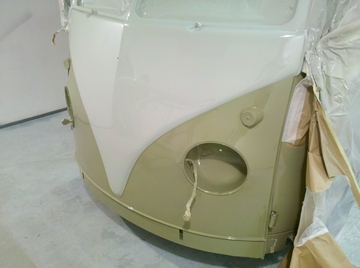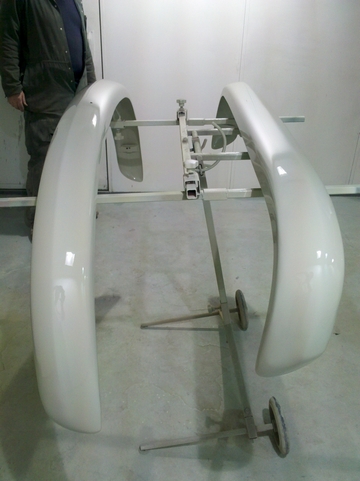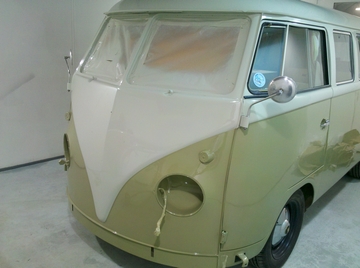 Inner post opened up and re inserted the original hinge plate what had fallen into the b post.
Welded back up and shaped to the original contours.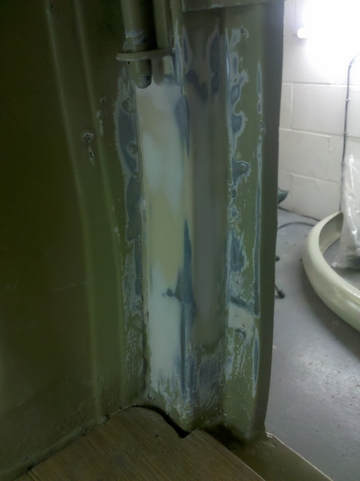 Primered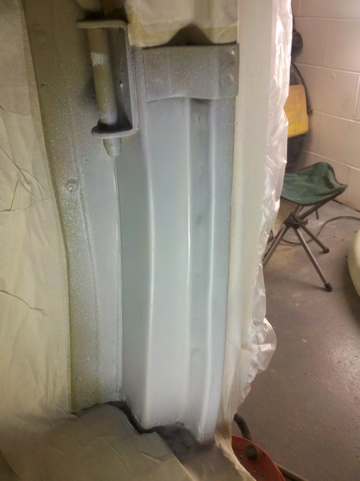 What repair ?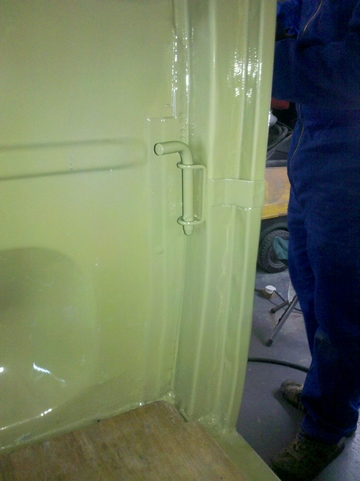 And Re built !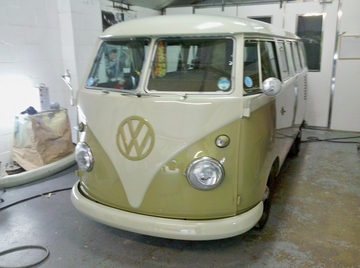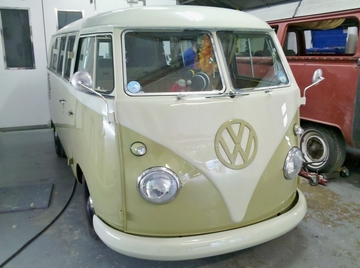 Awesome line !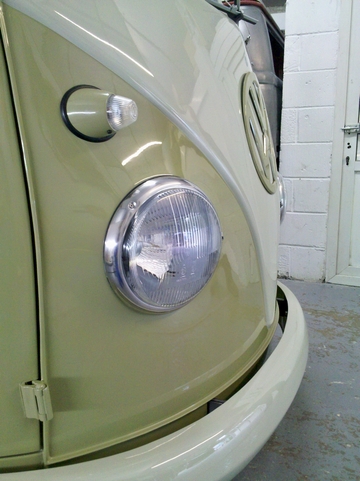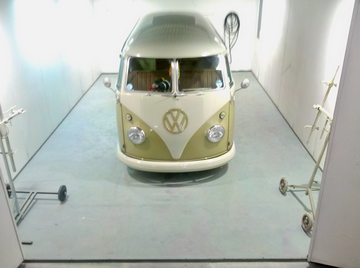 You can follow other blog entries via the RSS feed. You can also leave your own response. Site administrator reserves the right to reject any replies that are deemed inappropriate.

Comments ( 2 ) - Add Your Comment
---
Good work there guys!!!

by Will on 29 September 2011 19:23
---
Thanks again lads, great work. You are now the official painters for "Buster" AKA "The Beast"

I wish everyone working in the classic VW world were as professional as you :-)


Cheers, Will

by Will on 14 October 2011 20:15
---