Rolls Royce
posted on 26 May 2010 | posted in Rolls Royce | ( 0 ) Comments

---

Today i have been working on this Rolls Royce. It has some sort of Enviromental damage over the tops of The car and all down the offside. It was very fine white specles but very rough and sharp to touch.

Firstly it was Cleaned . Then clay barred (With lots of lube), And finished with a wax.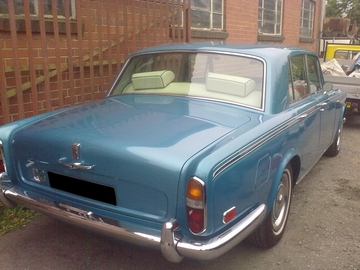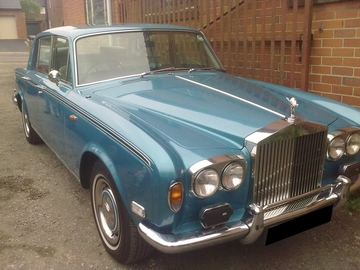 Another Happy customer!!!
You can follow other blog entries via the RSS feed. You can also leave your own response. Site administrator reserves the right to reject any replies that are deemed inappropriate.

Comments ( 0 ) - Add Your Comment
---