Porsche 911 (997)
posted on 13 November 2011 | posted in Porsche 997 | ( 0 ) Comments

---
This 911 is in for both bumpers and sills to be painted.
The front bumper has been peppered in chips, has the odd scratch, runs and areas of flaking clear.
Sills edges are badly rashed in chips
The rear bumper has rashed edges too and the odd chip here and there.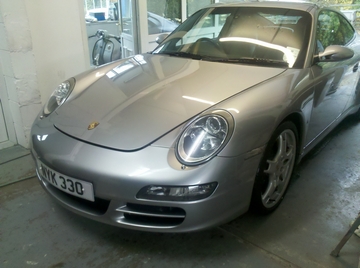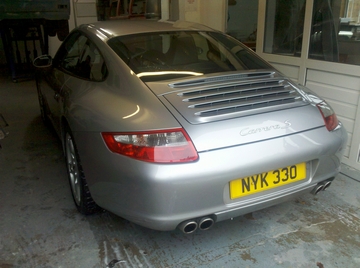 Notice the colour difference after a good wash off under the metemeric lights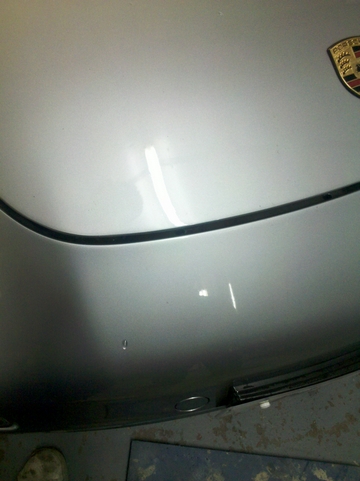 Stripping started and the bumpers off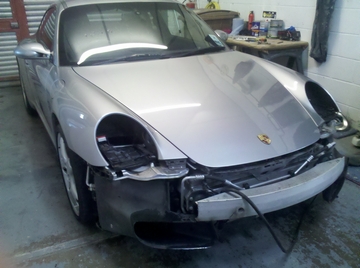 Runs from a previous bad paint job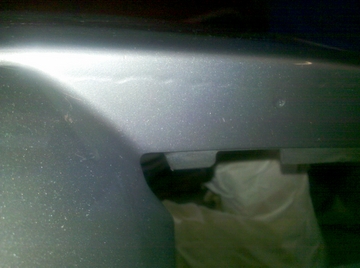 Prepping starting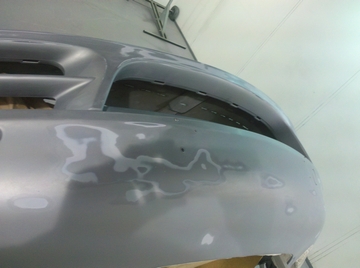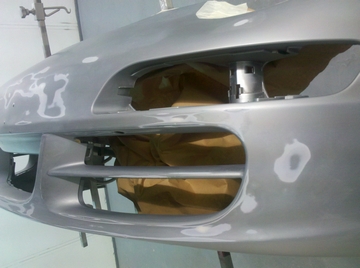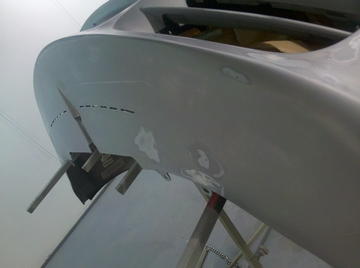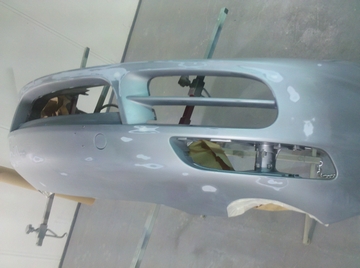 Fantastic match in GT silver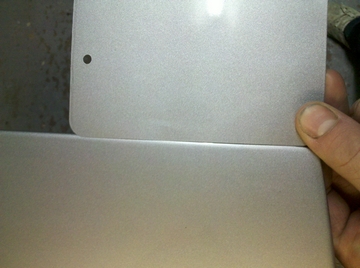 Bumpers primered and blocked and the first coat of base going down!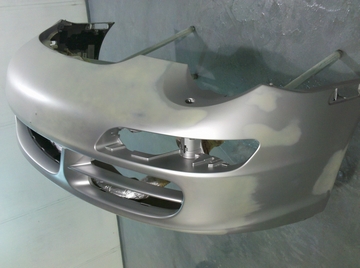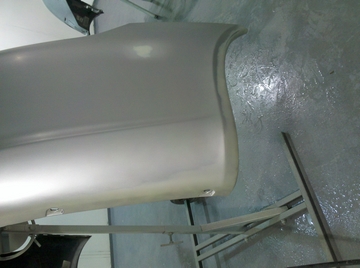 Clear coated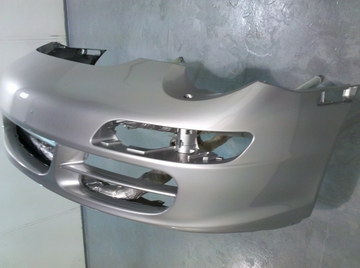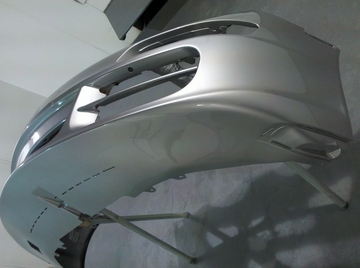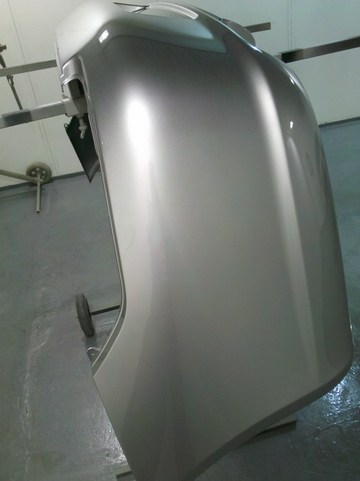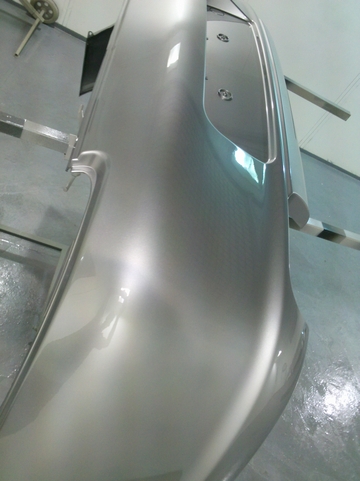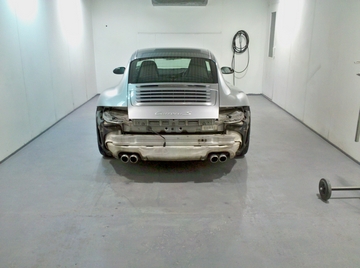 Sill edges prepped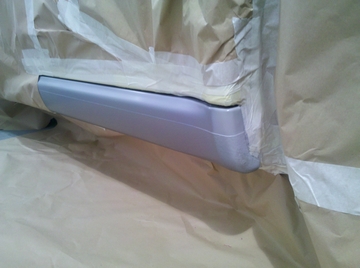 Blown in !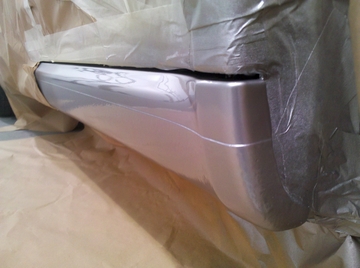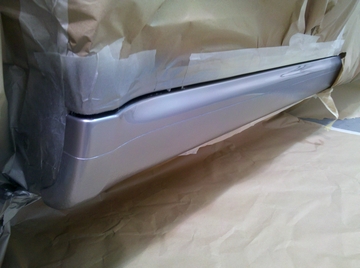 Bumpers fitted up and looking awesome underneath.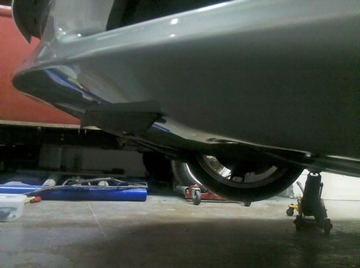 Finished!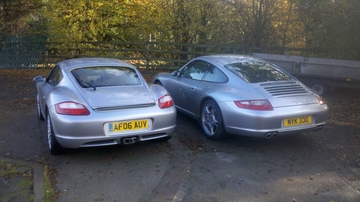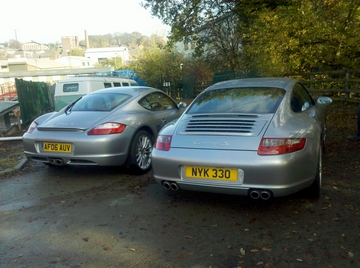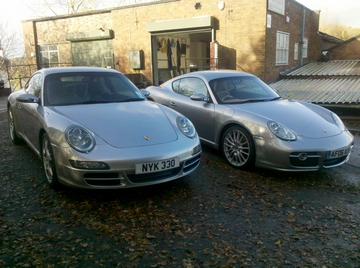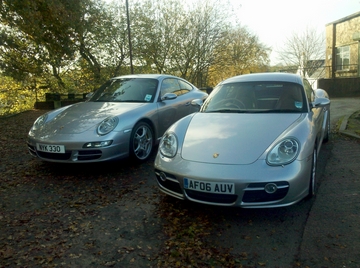 You can follow other blog entries via the RSS feed. You can also leave your own response. Site administrator reserves the right to reject any replies that are deemed inappropriate.

Comments ( 0 ) - Add Your Comment
---