Some new Devilbiss Tech
posted on 13 January 2011 | posted in Some new Devilbiss Tech | ( 0 ) Comments

---
As we like to do a top quality job we like to use the best quality tools too. Here is the Devilbiss DeKUPS system that we have just taken delivery on.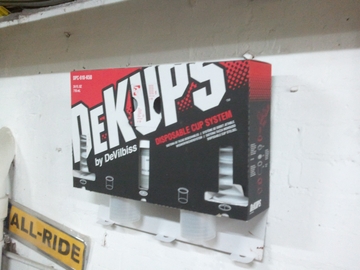 Also the all new Devilbiss gti pro with the very latest t110 air cap for shooting top quality modern paints.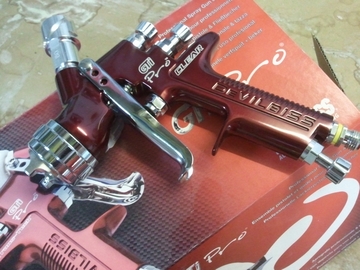 You can follow other blog entries via the RSS feed. You can also leave your own response. Site administrator reserves the right to reject any replies that are deemed inappropriate.

Comments ( 0 ) - Add Your Comment
---