Air Ride Technologies
posted on 10 May 2010 | posted in Air ride technologies Upgrade | ( 2 ) Comments

---
Here are some pictures from our weekends progress. Hopefully we will have one of the only bays on air ride technologies shocks up front and bags on the rear.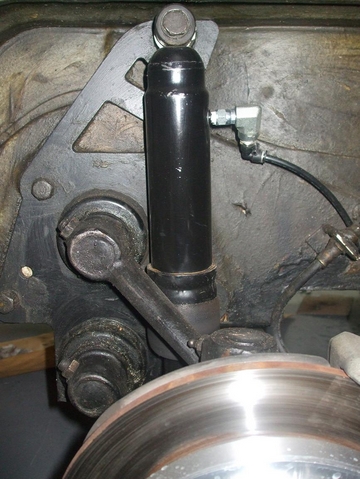 The Beam Before with the old air shockers and Top bush cut off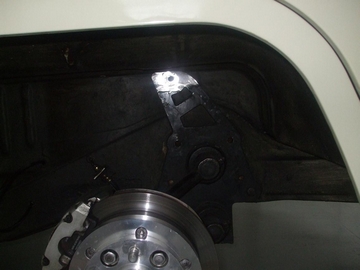 The Weapon of choice !!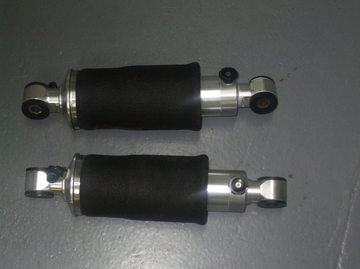 Plates cut atleast 2.5 inch off the top and grinded to shape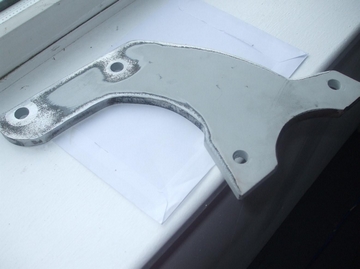 Checking plate fitment after more cutting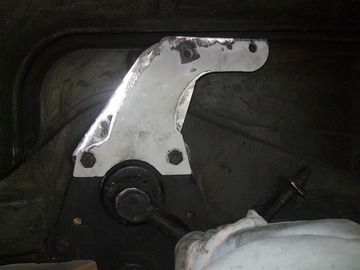 New Plates Bolted on and also mig welded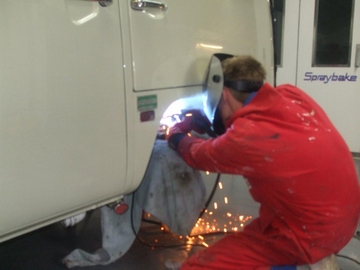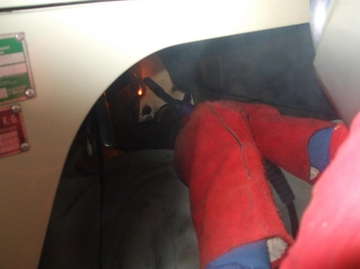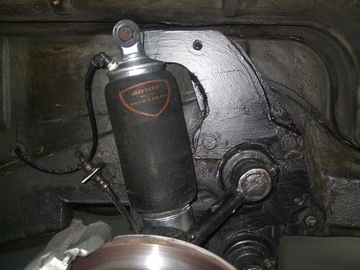 All painted Up, Waxoyl'd and new shocks fitted!!!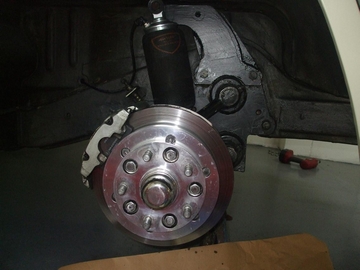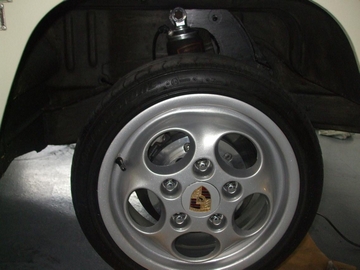 And Now !!!!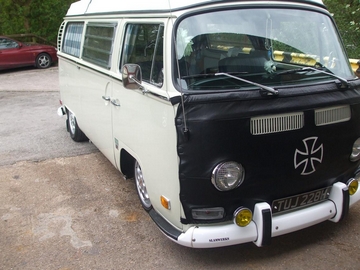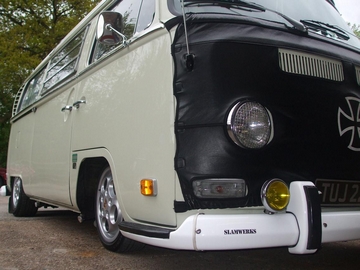 Video to follow and rear bags progress
Watch This Space !!!!!
Now Lower again!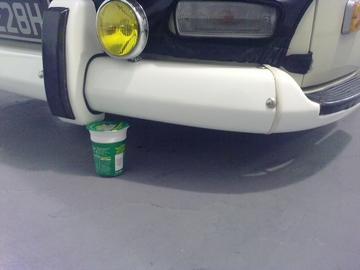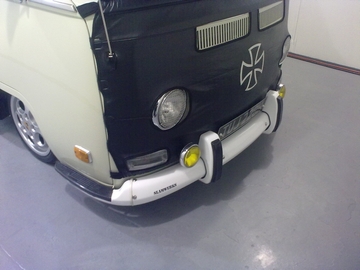 Bags Ready for the Rear, Just waiting for the plates now which are being plasma cut to shape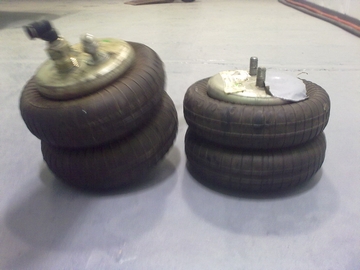 This is what we have done since and it has had a 800mile shake down test on holiday camp sites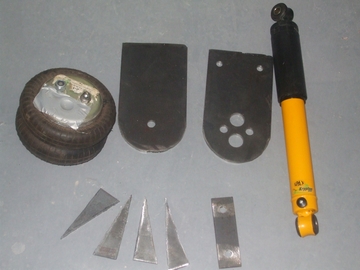 Here is the kit For 1 side. 1 bag,1 shock and 2plates with the strengthener brackets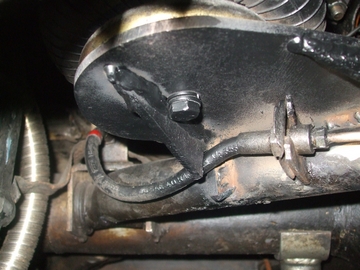 Top view of the bag.
You can follow other blog entries via the RSS feed. You can also leave your own response. Site administrator reserves the right to reject any replies that are deemed inappropriate.

Comments ( 2 ) - Add Your Comment
---
how is this setup - 7 years in?

by vancouver vw owner on 1 September 2017 22:7
---
Perfect, still running fine now it`s been problem free since we fitted it

by Midlandpaintwerks on 1 September 2017 22:32
---