Matt's 62 Split (Wheels - Tyres - Brakes)
posted on 8 January 2012 | posted in Matt's 62 (Wheels - Tyres - Brakes) | ( 2 ) Comments

---
Here's Matt's splitty re visiting after his new SJH Interior And Bromsgrove Trimmers headlining.
Now it's back our brief is to Paint and fit Porsche disk and calipers, Genuine Porsche 6x15 fuchs wrapped in Yokohamas and to see it through it's M-O-T.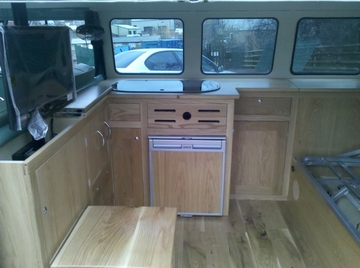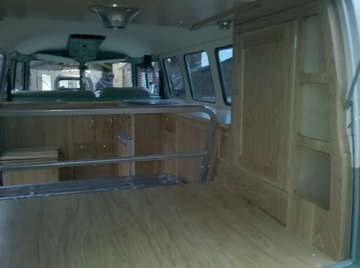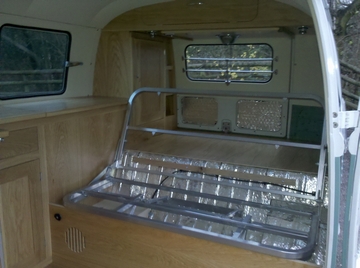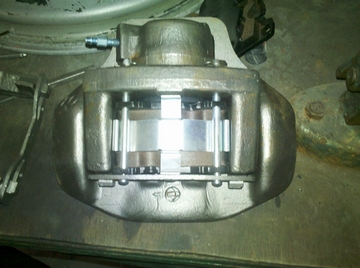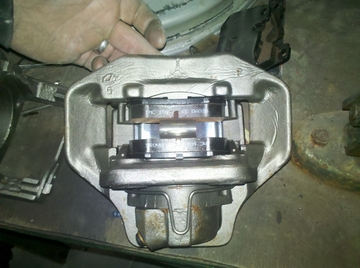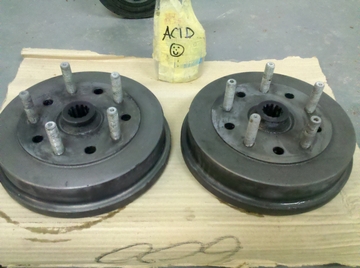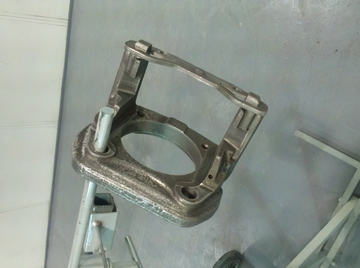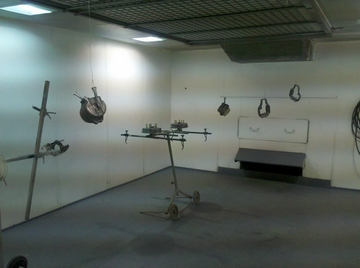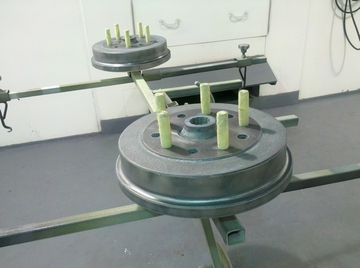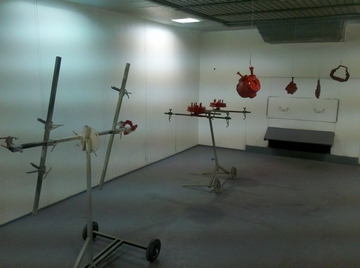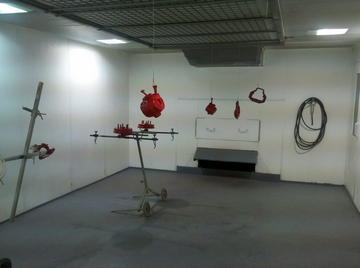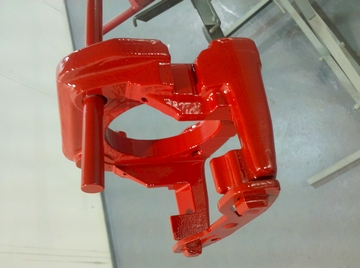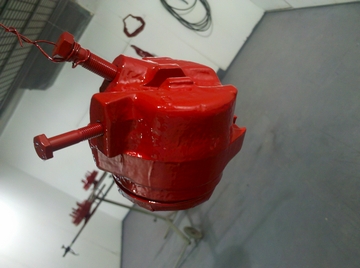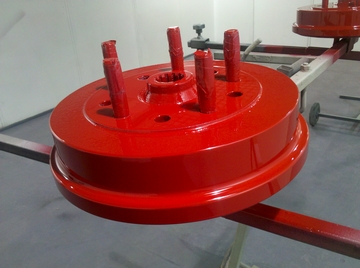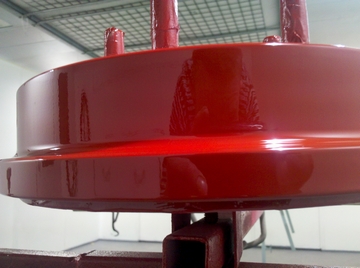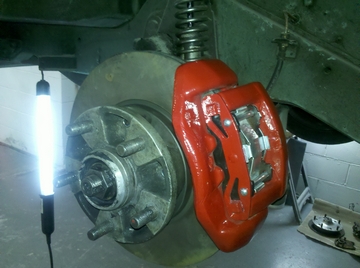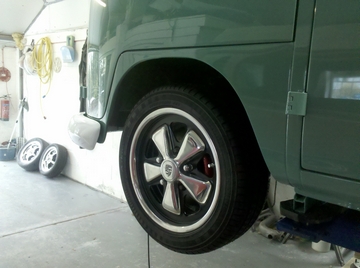 When it was dropped back onto its shoes Matt did'nt like the look of positive camber so we sorted this over to slightly negative.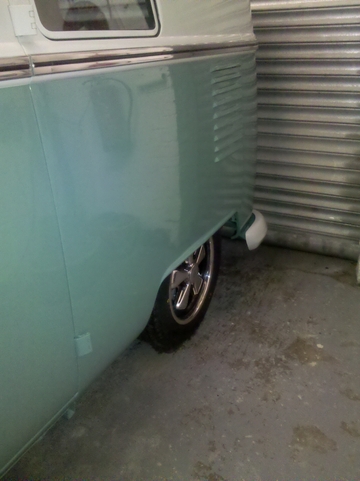 Now The work is complete we have to agree that this is one of the best driving splitty's we have ever worked on.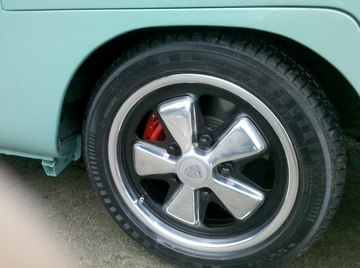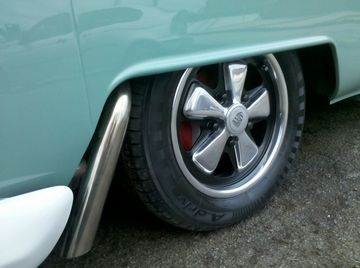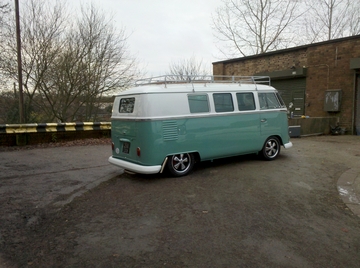 All finished looking cool as fcuk!
Now Matt has finished his Split, He has tuned his ideas on how cool his new Bay will look.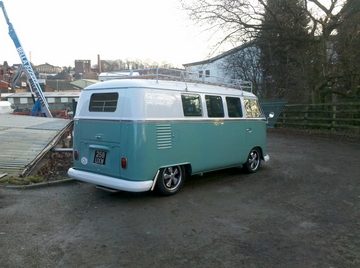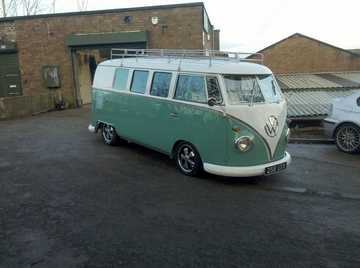 You can follow other blog entries via the RSS feed. You can also leave your own response. Site administrator reserves the right to reject any replies that are deemed inappropriate.

Comments ( 2 ) - Add Your Comment
---
Really nice and interesting post. I was looking for this kind of information and enjoyed reading this one. Keep posting. Thanks for sharing.

az short sale

by shona628 on 10 February 2012 19:56
---
Thanks for this very useful info you have provided us. I will bookmark this for future reference and refer it to my friends. More power to your blog.

essay editing services

by naqash899 on 25 August 2012 8:47
---