Vw golf mk3.5 cabro
posted on 18 May 2010 | posted in Vw golf mk 3.5 cabro | ( 2 ) Comments

---

This is what i have been up to today! It has surface rust around both arches and has a small dent one side and a fair size crease on the other. The front bumper was badly scraped and suffered from a dent and deep chips. The rear bumper has paint flaking on the edges, a few scratches and a split on top.

Heres where i am upto now.

Firstly before anything the soft top was coverd to stop filler and dirt as these are buggers to clean up.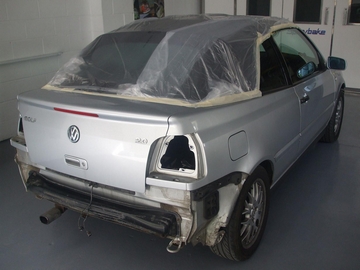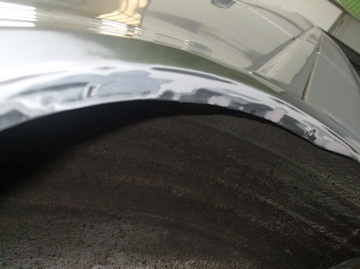 All metal cleaned up and dents Repaired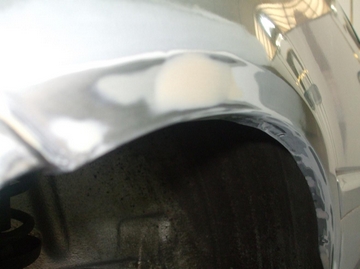 This Crease doesnt look as bad as it actually is the camera flash takes away the shadowing of the low spots.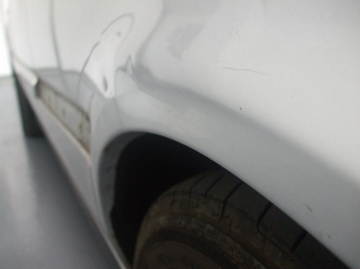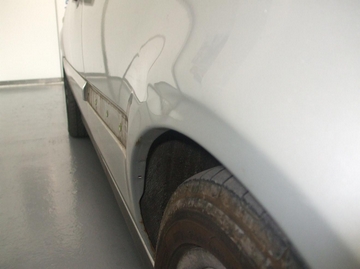 This Crease cant be nocked from inside as its double skined and we dont like drilling holes for crossion issues.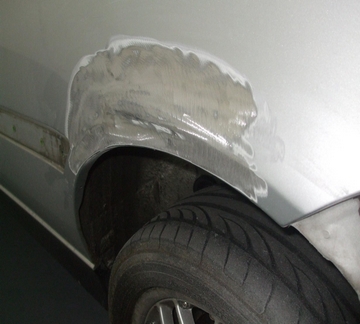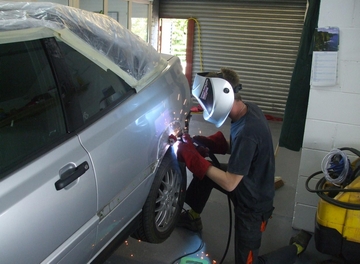 Now Ready for the slide hammer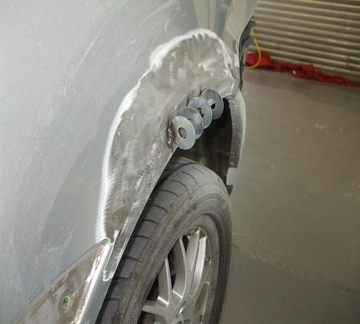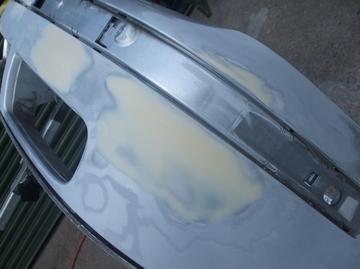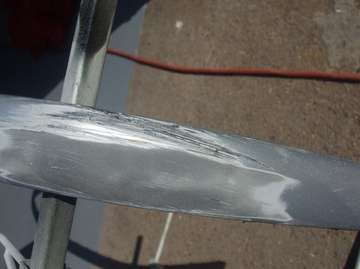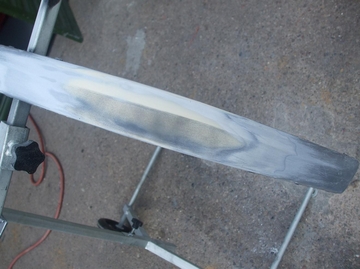 Placed on for the pic now Ready for primer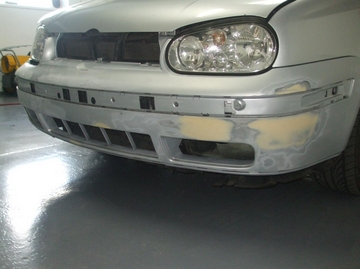 A small skimming of filler to smooth area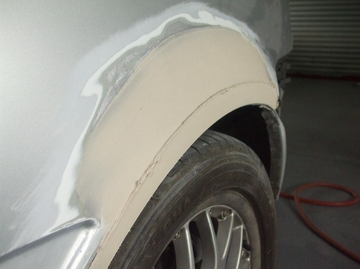 Blocked off and stoppered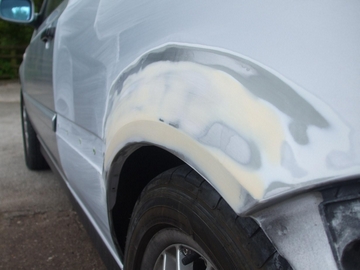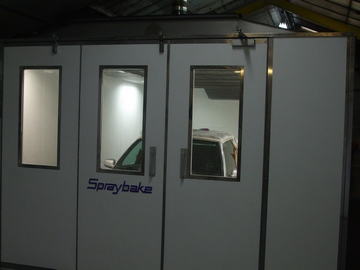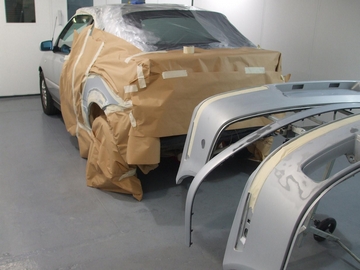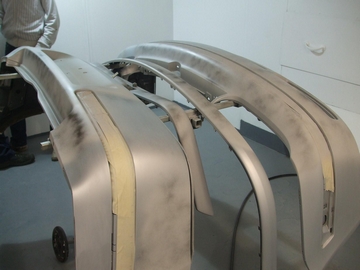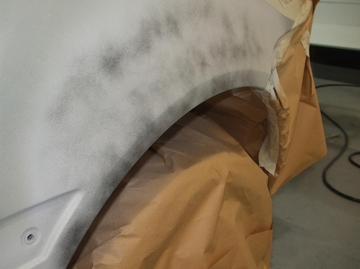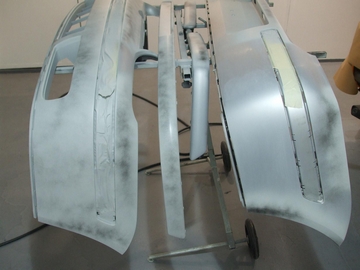 Time To shoot some Paint!!!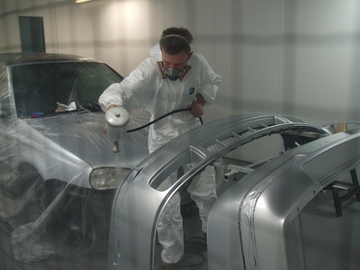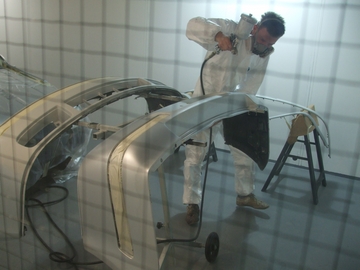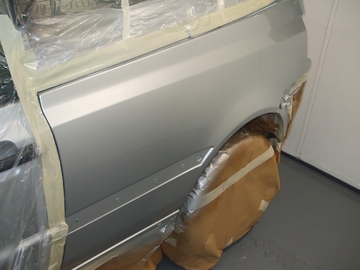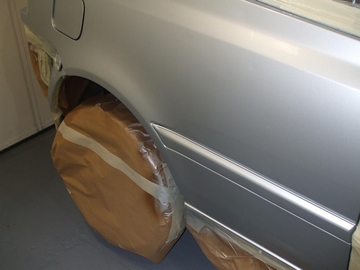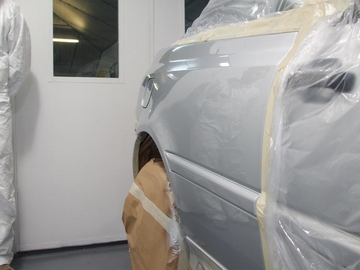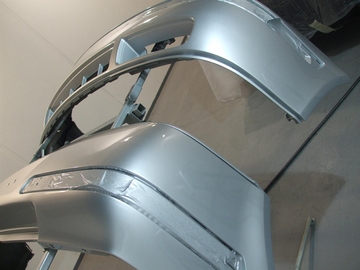 You can follow other blog entries via the RSS feed. You can also leave your own response. Site administrator reserves the right to reject any replies that are deemed inappropriate.

Comments ( 2 ) - Add Your Comment
---
What a fantastic way of following progress

It`s my car and I am so impressed with what has been done and the professional way the car has been repaired.

Superb job and can`t wait to see built up.

Marie

by Marie on 21 May 2010 11:6
---
Weldone to the team at paint works,made a fantastic job of my 1950`s Morris Minor,got rid of a couple of knocks and put it back to its origanol colour,and all in the time they said it would take them.

Thanx lads.

by David Hemmings on 27 May 2010 10:39
---