Vw Passat CC Repair
posted on 25 August 2010 | posted in Vw Passat CC Repair | ( 0 ) Comments

---
This Vw is Esther's from bentley and was in over the weekend for the bumper repair and new trim.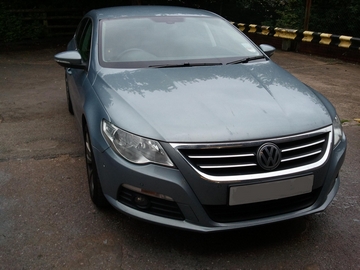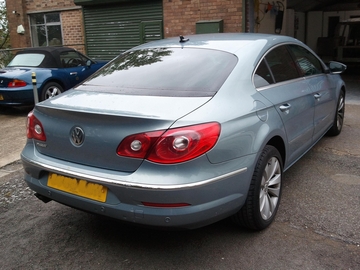 The Damage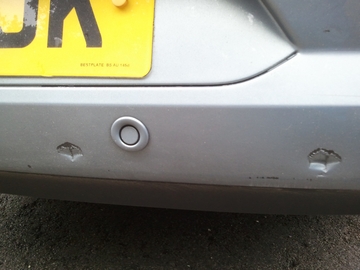 The damaged here is a lot wider than it seem as the plastic was pushed in and the paint was flaking from in the seam under the plate.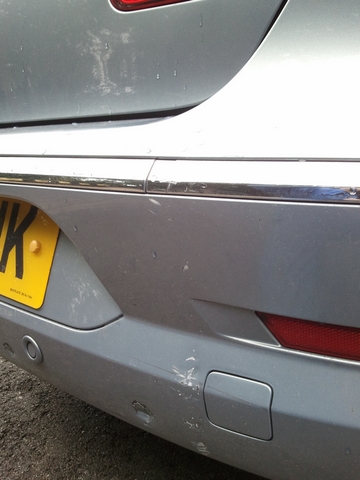 Colour matched, Base coat and clear coated. I decided to clear the whole bumper as its a new prestige car and would be a crime to blow the lacquer in.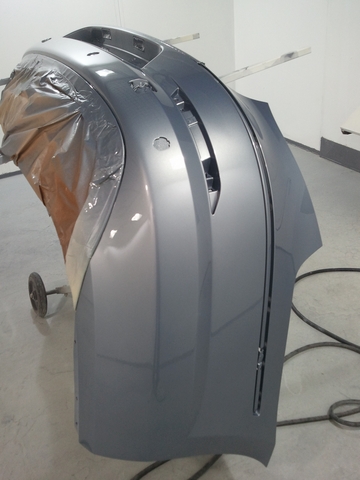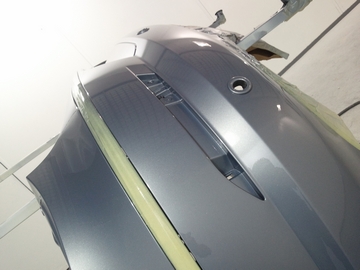 The Finished repair with the new corner piece trim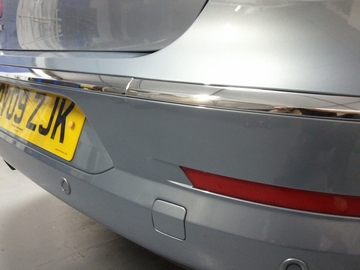 Another happy customer !!
You can follow other blog entries via the RSS feed. You can also leave your own response. Site administrator reserves the right to reject any replies that are deemed inappropriate.

Comments ( 0 ) - Add Your Comment
---