Super Rare Aluminum lightweight E- type
posted on 4 December 2011 | posted in Super Rare Aluminium lightweight E-type | ( 0 ) Comments

---
It's always nice to see a historic race car but we think this lightweight alloy E-type looks stunning!
Here's how it arrived.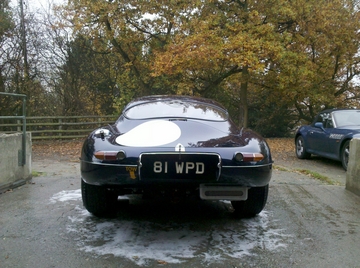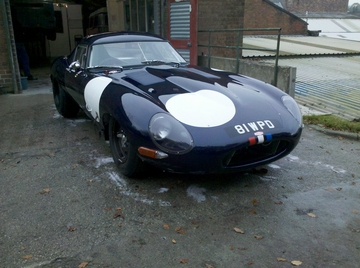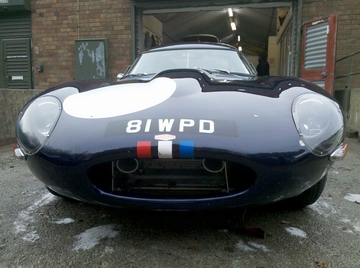 Stone chip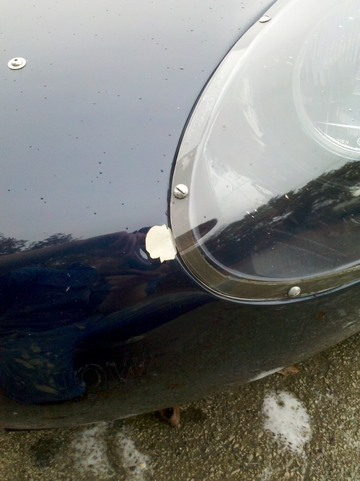 The damage doesn't actually look too bad although it had rippled through quite far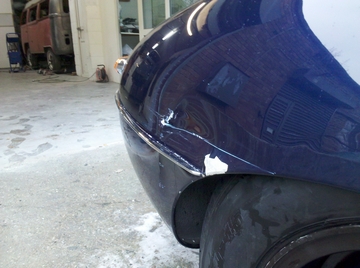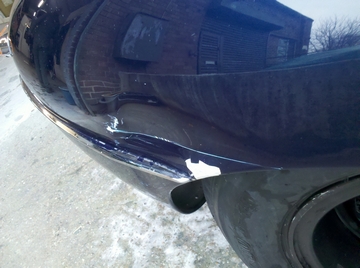 Panel Beated 95% out!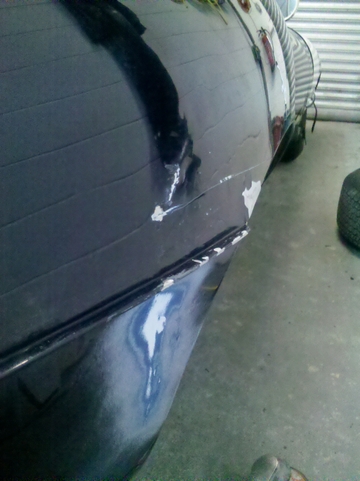 Splits in filler due to the wheel arches being slightly rolled to fit under the massive tyres!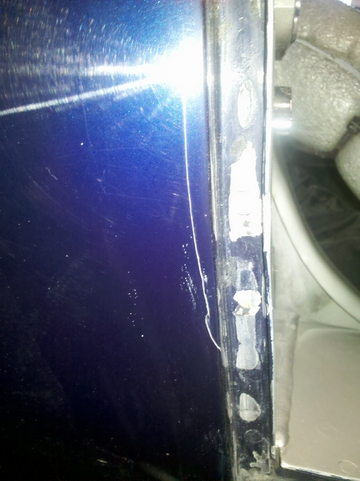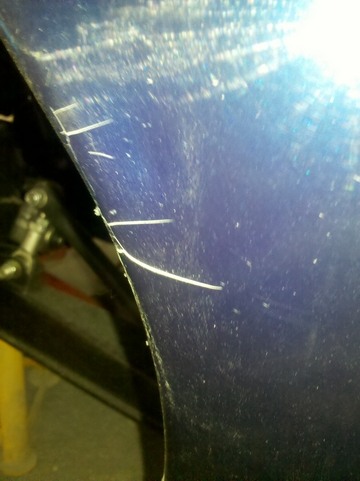 A thin skim to get ripple free.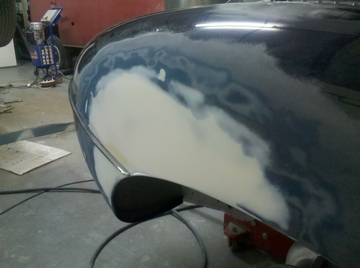 Trial fit of trim after it has been slightly reshaped back to the body contour!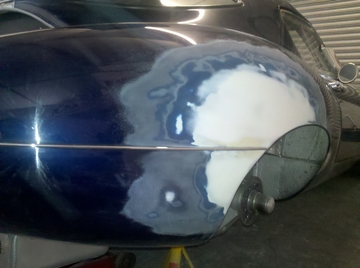 Splits dug out and smoothed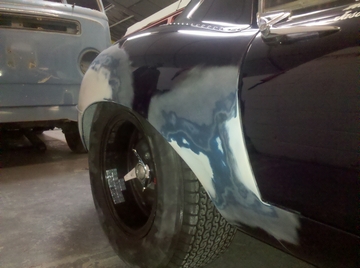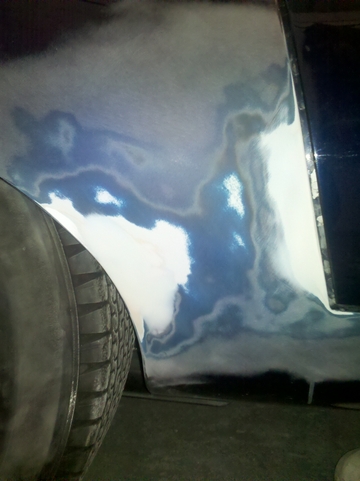 Little stone chip had surprisingly taken in quite an area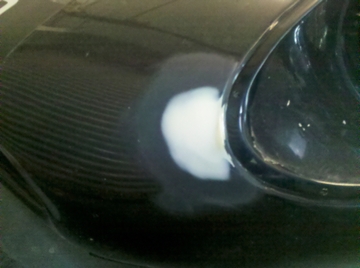 Primed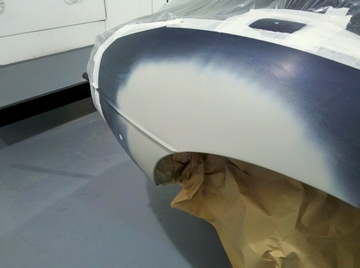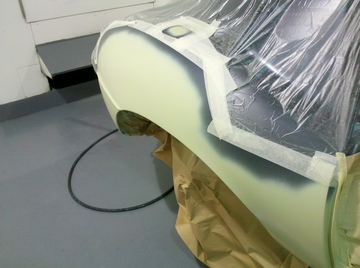 Base coated and faded in using Glasurit!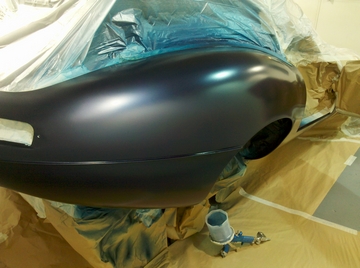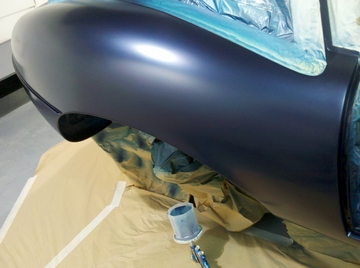 Clear coated to a glass finish!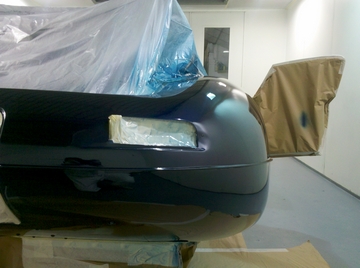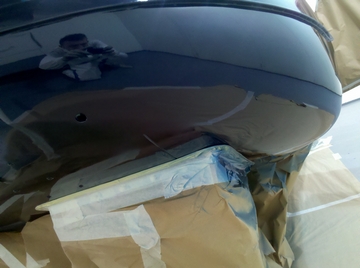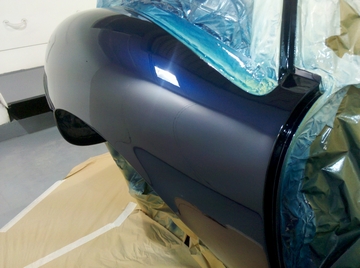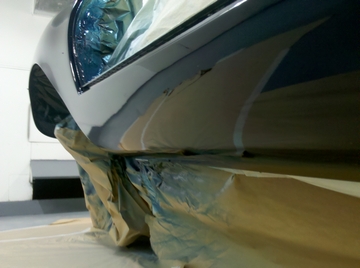 Underneath Perfectly masked out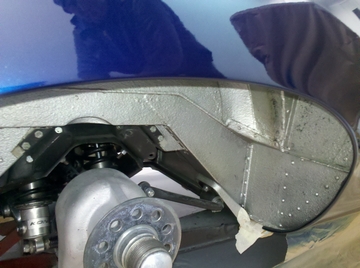 Front blown in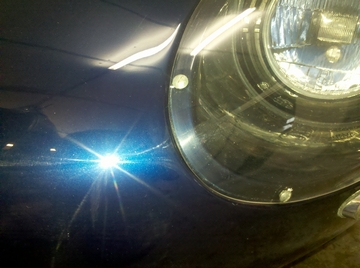 Now for the full machine polish to revive the lightly scratched surface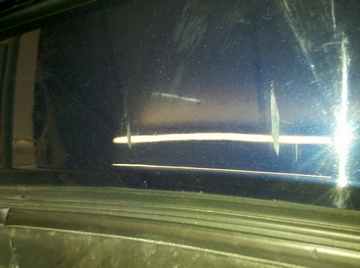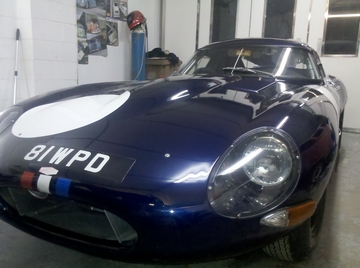 To the left of the line the finish before To the right after!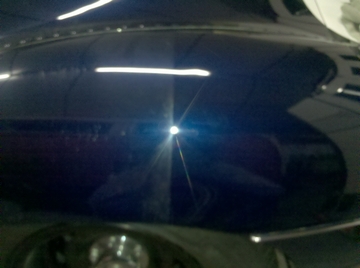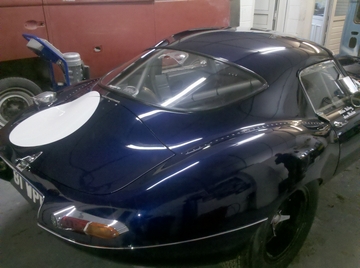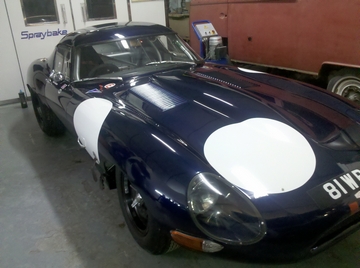 Rebuilt and waxed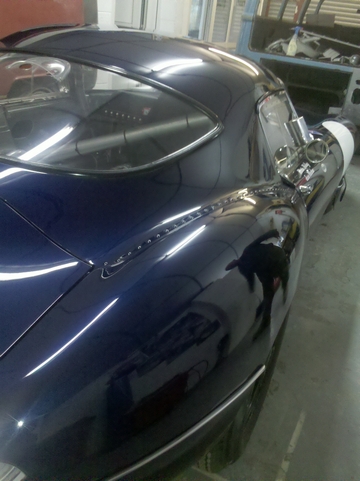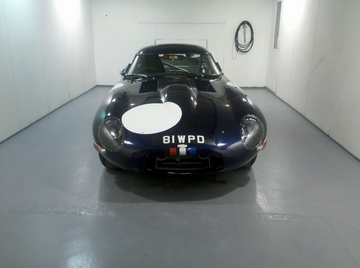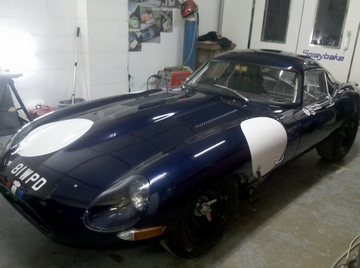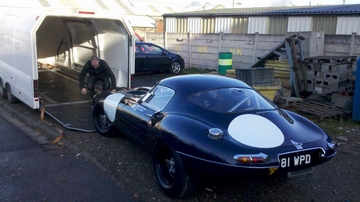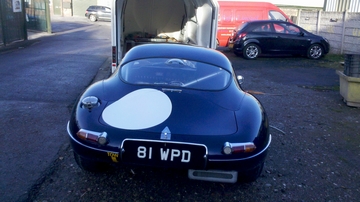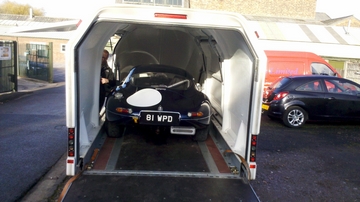 You can follow other blog entries via the RSS feed. You can also leave your own response. Site administrator reserves the right to reject any replies that are deemed inappropriate.

Comments ( 0 ) - Add Your Comment
---