SataJet 4000 Rp Digital Limited Edition Camaflage
posted on 20 November 2012 | posted in German Quality Limited Edition | ( 0 ) Comments

---
German Quality limited edition some may say a piece of history but this one wont be hanging around in the trophy cupboard.
SataJet 4000 Rp Digital Camaflage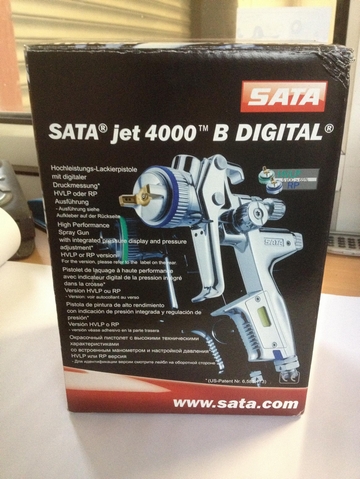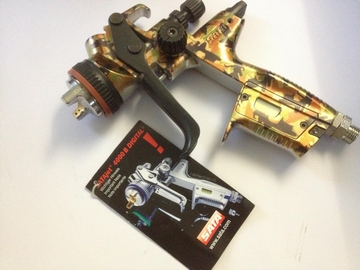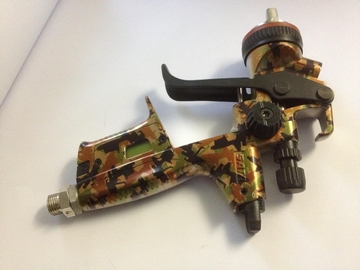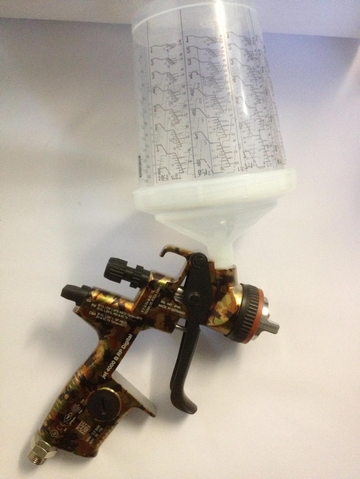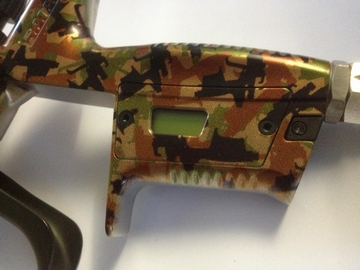 You can follow other blog entries via the RSS feed. You can also leave your own response. Site administrator reserves the right to reject any replies that are deemed inappropriate.

Comments ( 0 ) - Add Your Comment
---