New Toy thats over 6ft tall !
posted on 4 November 2012 | posted in New Toy thats over 6ft tall ! | ( 0 ) Comments

---
As a lot of people know we strongly belive in the right tool for the right job and we also like toys!
Here we have purchased a Atlas Copco GA11Cff silent screw compressor, it has enough cfm to run our trading estate and is equipped with a built in dryer to give us the best possible quality air supplied straight to our SprayBake spraybooth and workshop. This gives us that futher chance to try and perfect perfection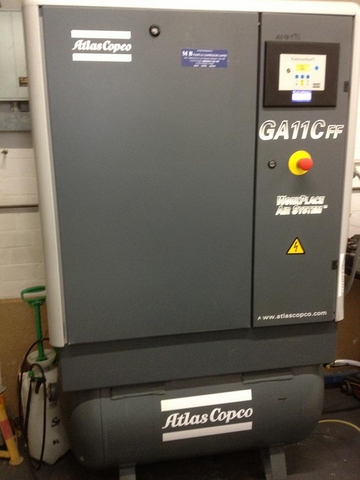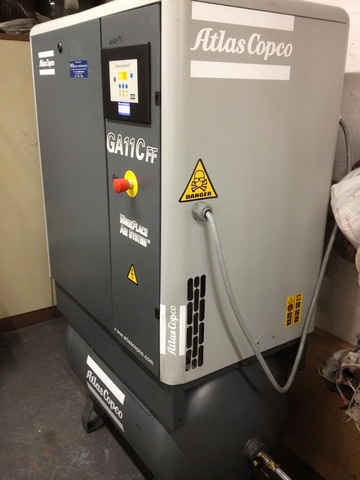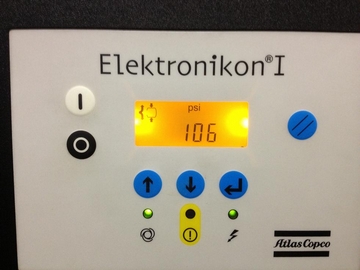 You can follow other blog entries via the RSS feed. You can also leave your own response. Site administrator reserves the right to reject any replies that are deemed inappropriate.

Comments ( 0 ) - Add Your Comment
---