Jaguar Xk8 repair
posted on 17 May 2011 | posted in Jaguar Xk8 repair | ( 0 ) Comments

---
Here is a Jag we have carried out repairs, colour matching and paint work on.
There were a few dents on the n/s quater panel and a scratch around the wheel arch edge.
As for the colour it is a Pearl black which proved to be fun, but we matched it with a latest spectrometer and blended it perfectly.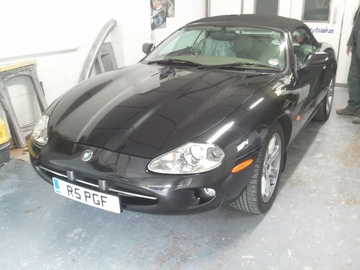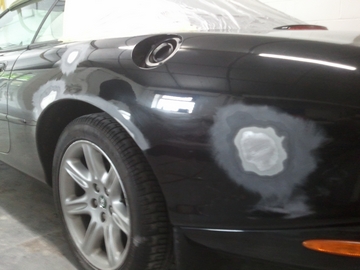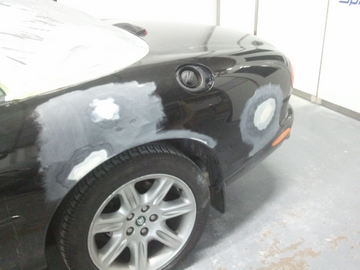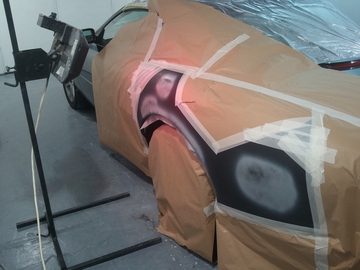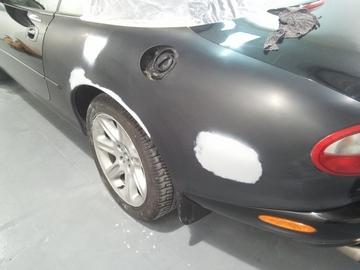 Painted and clear coated, awaiting bake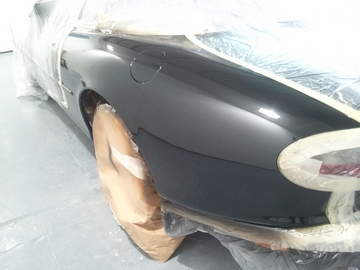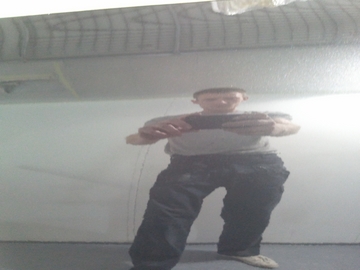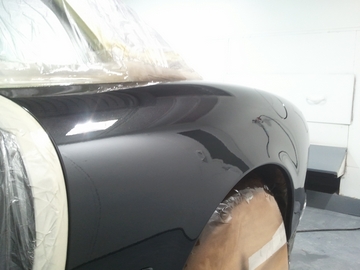 Finished !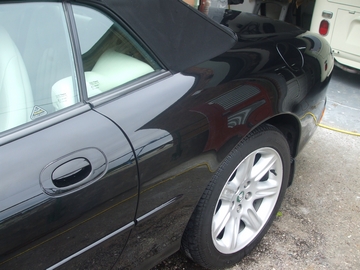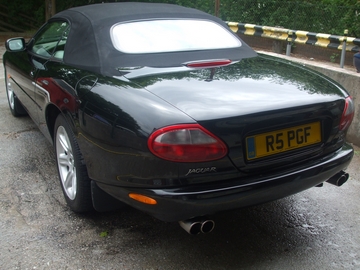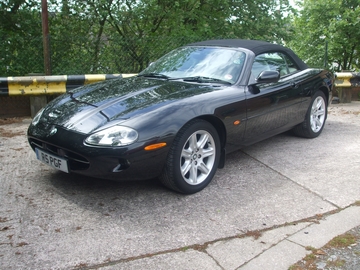 You can follow other blog entries via the RSS feed. You can also leave your own response. Site administrator reserves the right to reject any replies that are deemed inappropriate.

Comments ( 0 ) - Add Your Comment
---