1968 Triumph TR5 resto
posted on 28 May 2010 | posted in 1968 Triumuph TR5 resto | ( 1 ) Comments

---
This is the latest project, we have deffinately got our work cut out on this bare metal resto.
it needs :
finish stripping
Steam cleaning under arches
Bare metalling
Welding finishing off
All seams cleaned and resealed inside and out
All repairs taking care of which is quite a few :-)
Panel Gapping
Bonda primer behind quaters wings and wheel arches
stone chipping behind quaters and wings and wheel arches
Priming on the outside
Blocking
Painting inside wings and quaters
Painting body
Polishing
(All on site)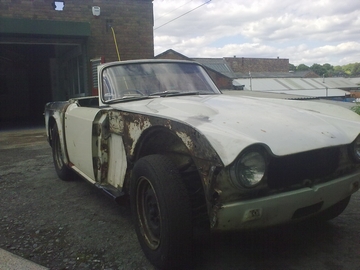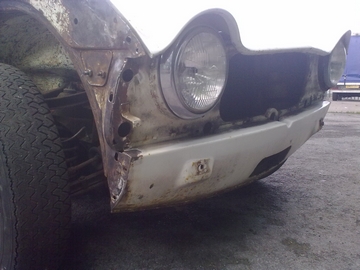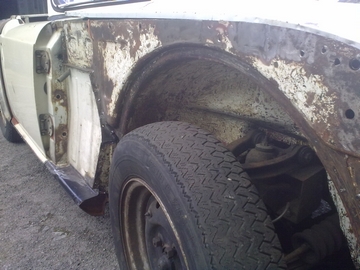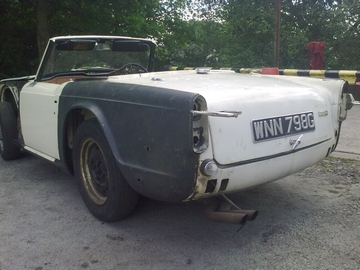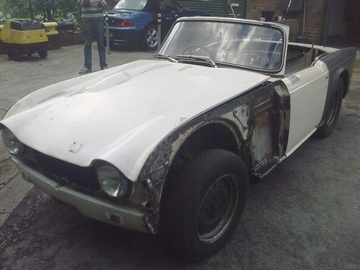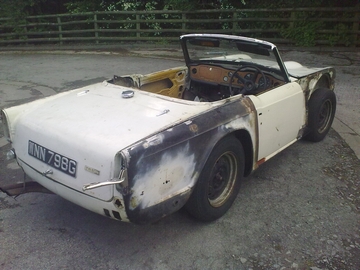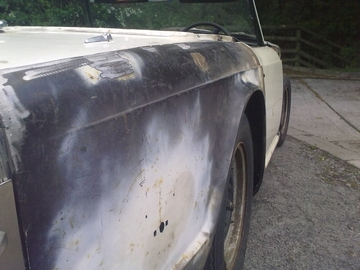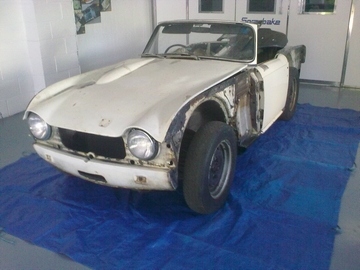 All steam cleaned off with tfr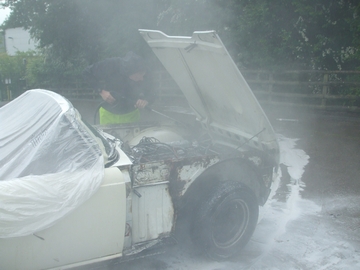 Baked to dry at 70degrees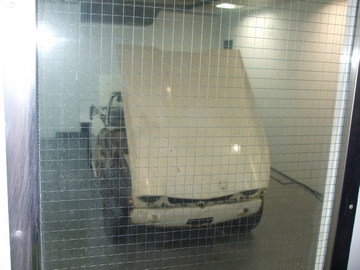 Doors bare metalled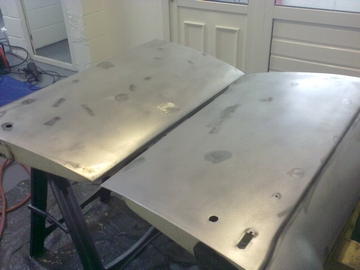 Quite a few low spots but absolutely solid and rust free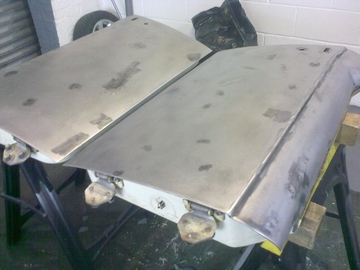 Bonnet badge holes ready to be plug welded and relocated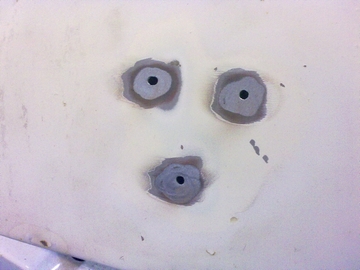 Under seal scraped and cleaned off the inner quaters
Now ready for blasting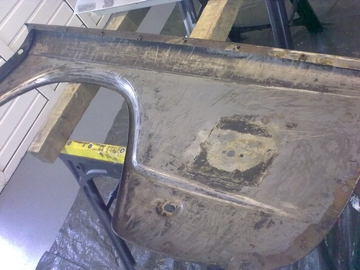 As it stands Now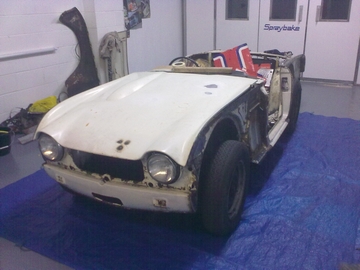 This is what we find when we start to strip the paint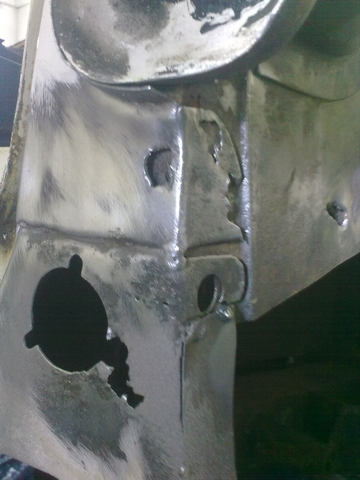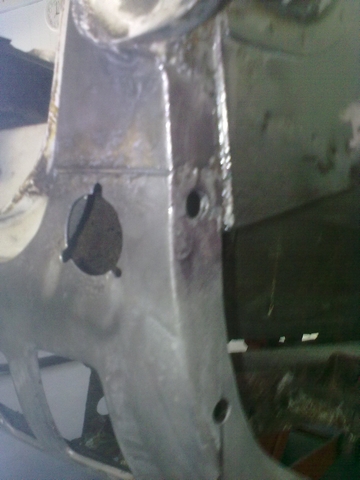 This is what we found when we started to remove the top coat Rust eating through the primer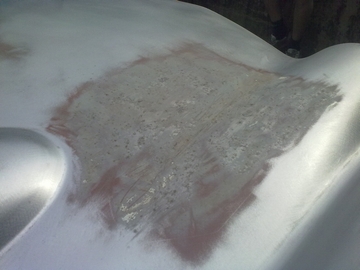 And the same under the bonnet, the more we stripped the more rust we found until we were forced to bare metal it underneath too.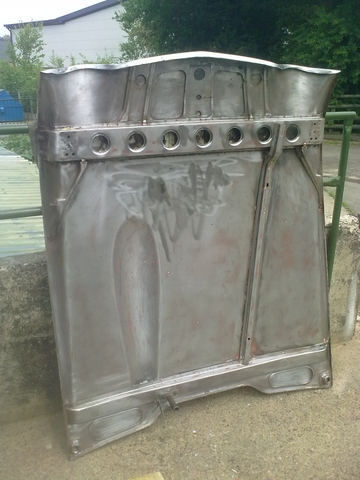 Door Shuts stripped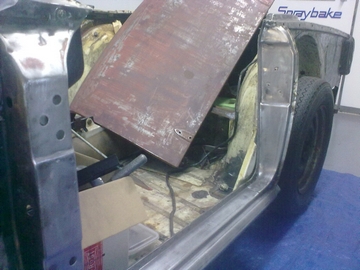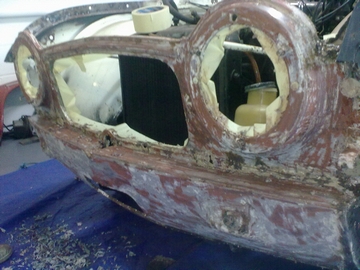 Bare Metalled and treated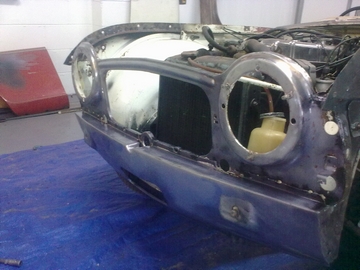 Some of the parts are suffering from corrosion underneath the primer this was what was left after bare metalling and wire wheeling. Both sides of the boot lid were like this and the top side was slightly worse.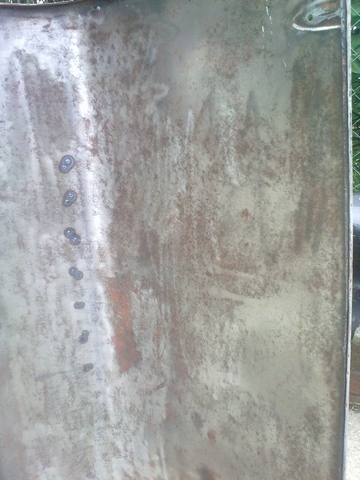 Here is a pic of after i used a process called phosphating using a special phosphoric acid which kills rust that a machine cant get to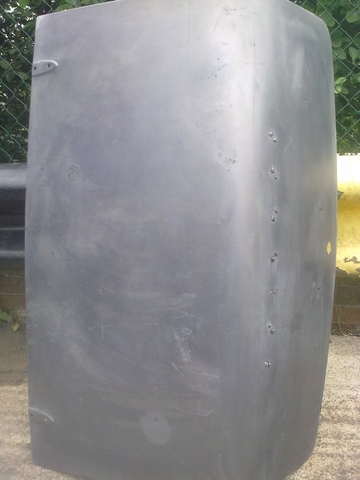 After phosphating underneath of the boot lid and treating with dinatrol rc900 on the bottom edege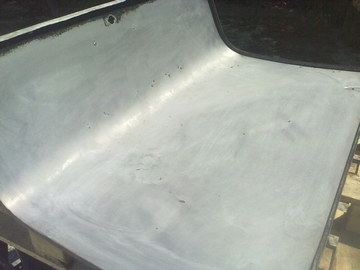 Structre housing in place and sikka flex sealed to stop any futher rusting.
it just needs a few tack welds on the skin edge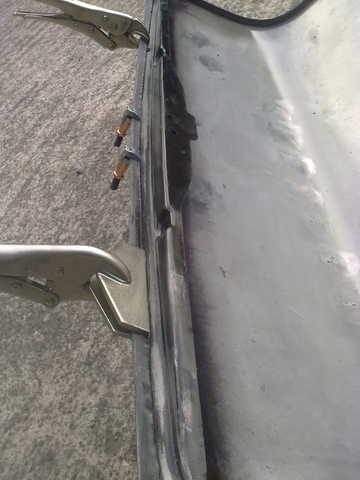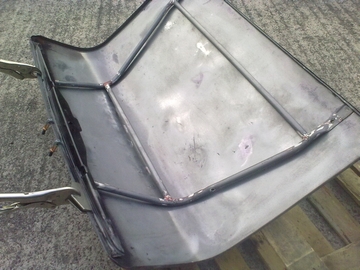 This dent was one of a few on this lower panel from a previous repair so i ripped out the old filler got as much of the dent out as possible so only a thin skimming of filler is required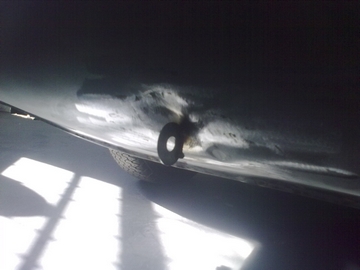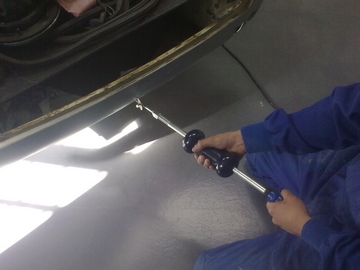 Here i used a 400mm sanding plane to block the doors to remove all the dents and ripples !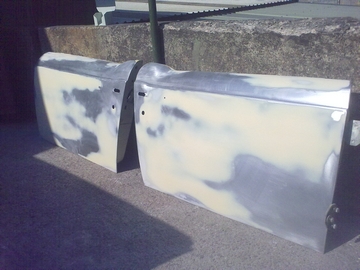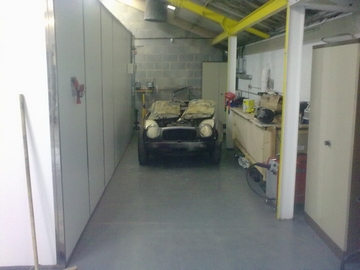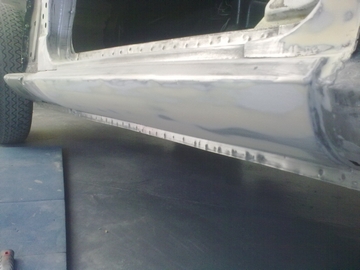 Bonnet smoothed out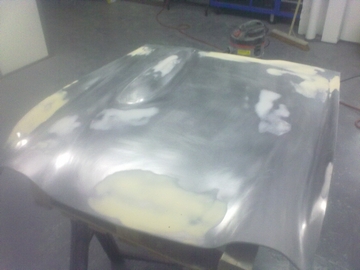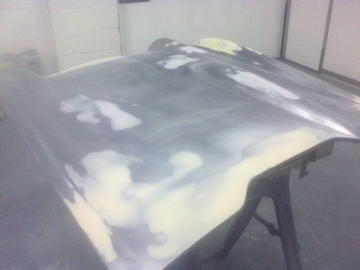 A Whole lot of shaping going on here!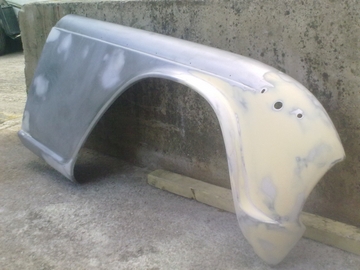 Ready for some Wash Etch and 2k primer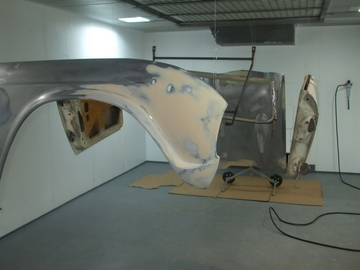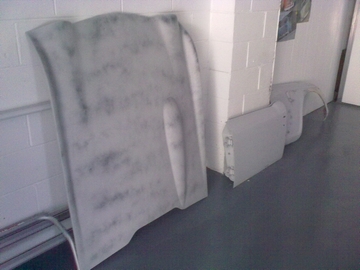 Lead Loading To get the right panel gaps and shape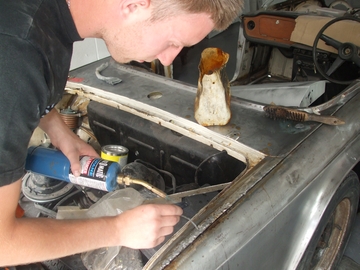 Filed To shape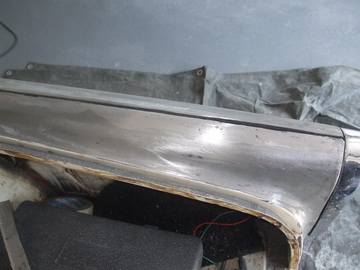 A Few Bits starting to get coated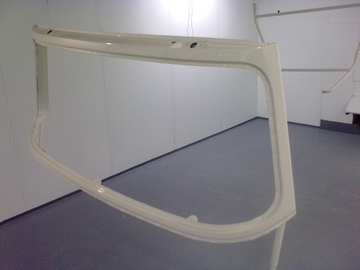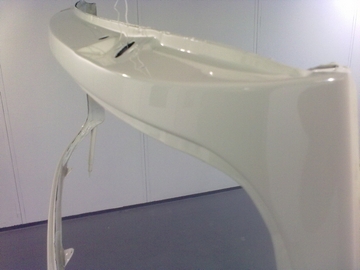 Recently we have been doing the bottom of the wings to get the right panel gaps and any dents along the way. Some more parts primered, Another rust hole sorted on the door post and we are now getting ready for smoothing the tops of the rear wings where the patches have been welded in.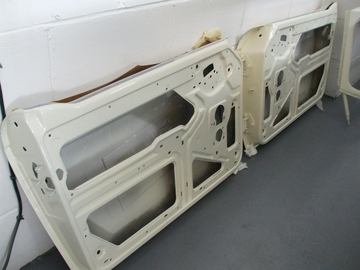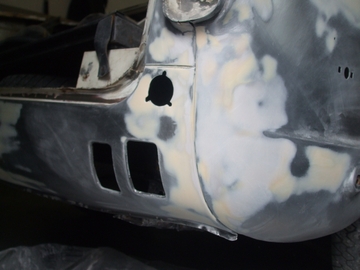 Rear Wings now fit up to the back panel.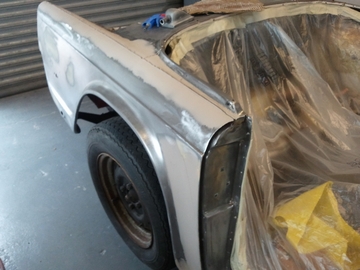 Here i have been shaping the tops of the rear wings to match up to the top panels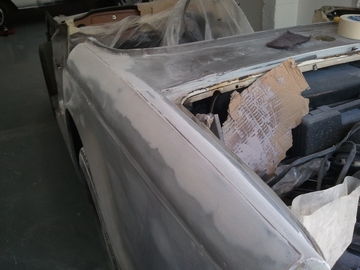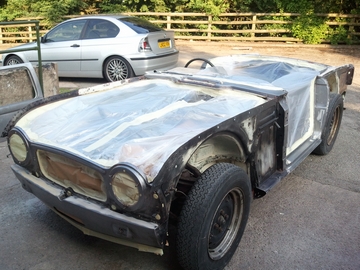 Masked Up Baked to dry out the moisture, primered and baked again to egg shell hard!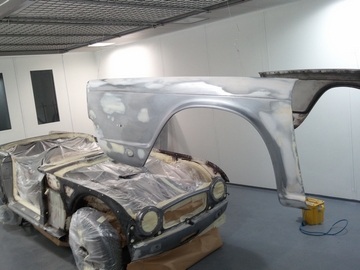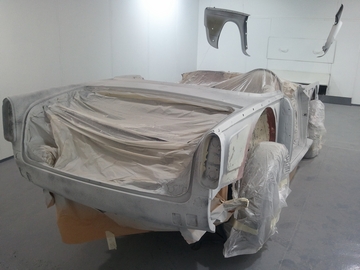 Bootlid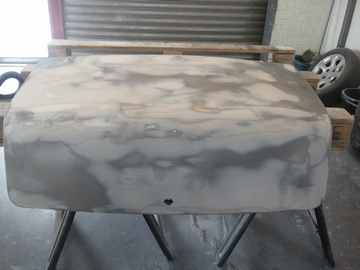 All the skin edges seam sealed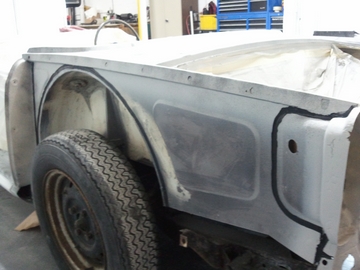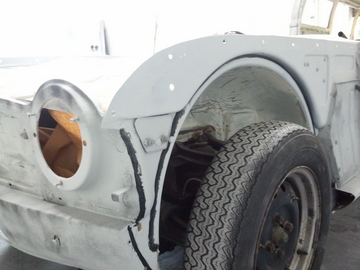 Ruberised Anti Stone chipped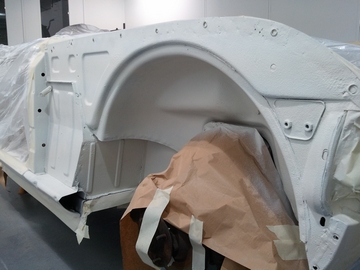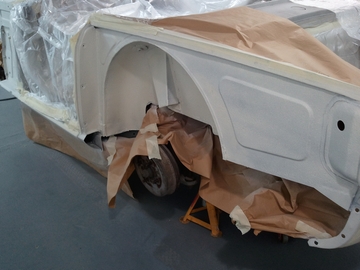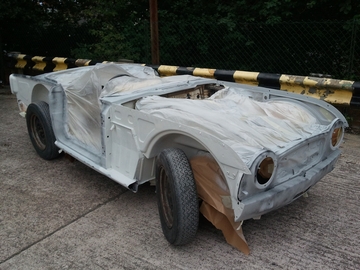 Started to get some more bits coated over the weekend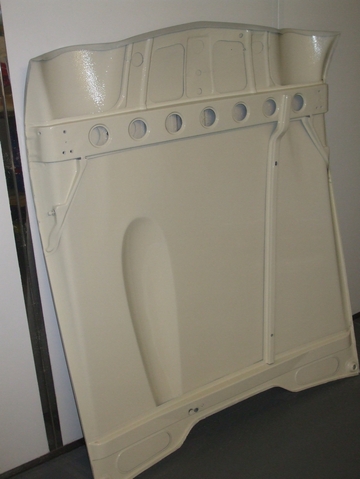 Panels anti stonechipped Behind and painted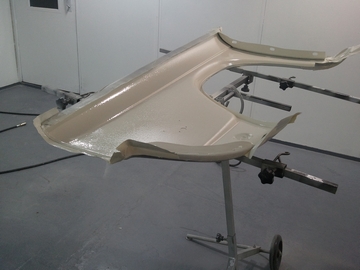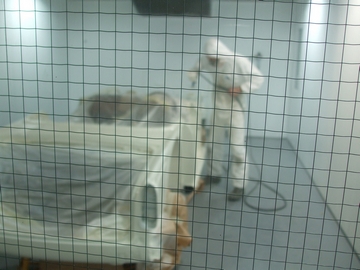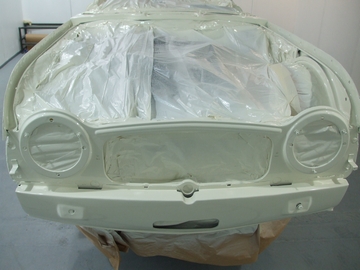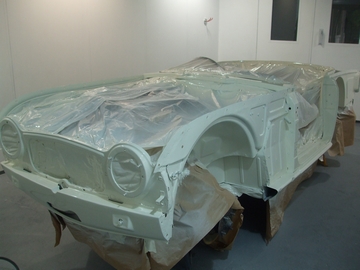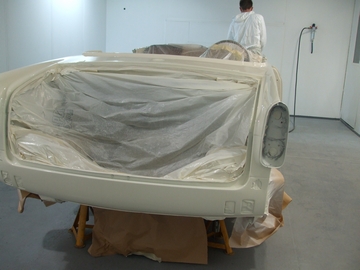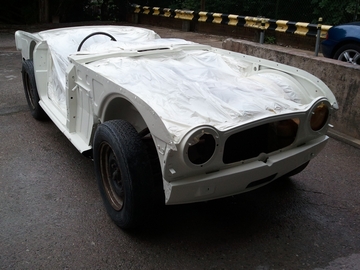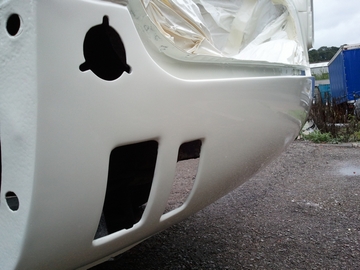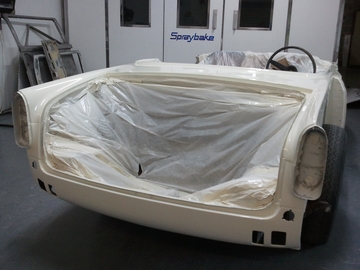 Ripple free panels !!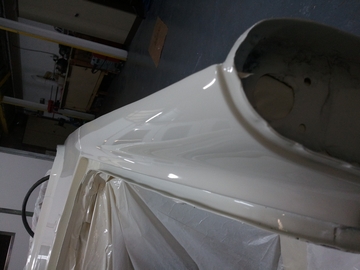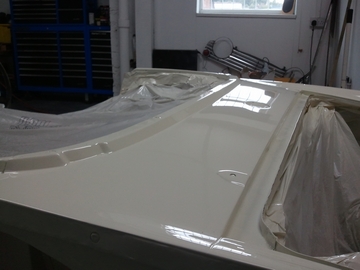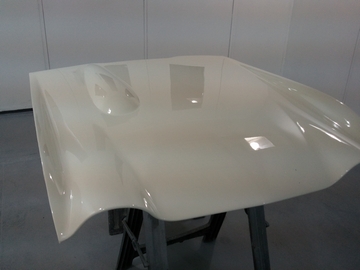 Doors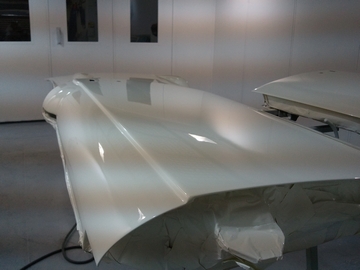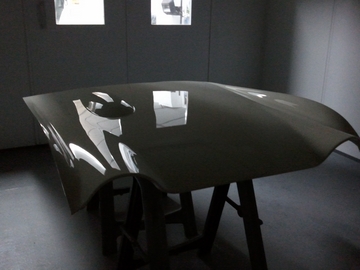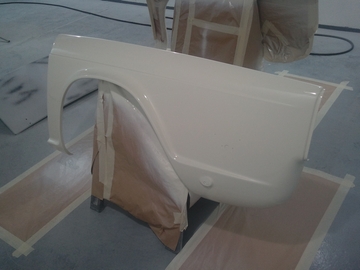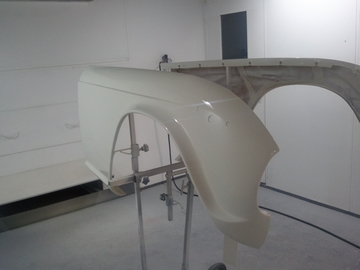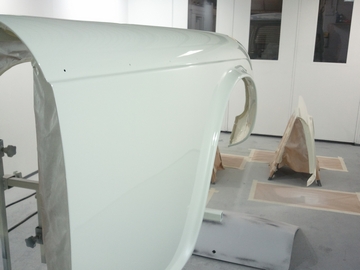 Panels baked now awaiting a bit of machine polishing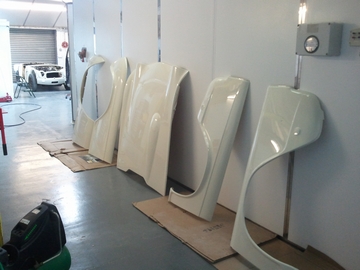 Super streight boot lid after lots of attention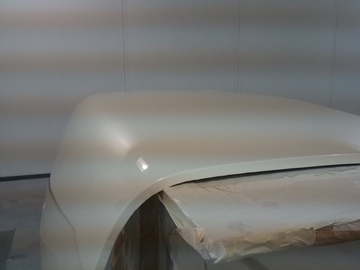 Trial fitting wings to see how it will look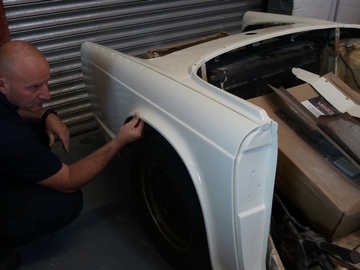 Trim beading in etch primer before top coat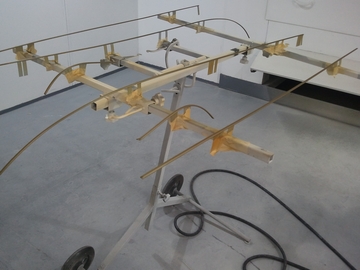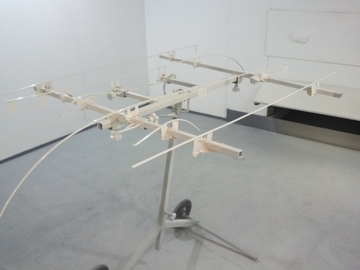 Panels placed on for its journey home!!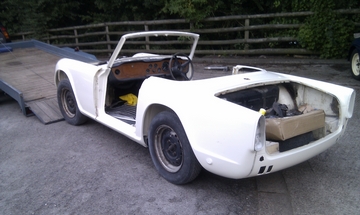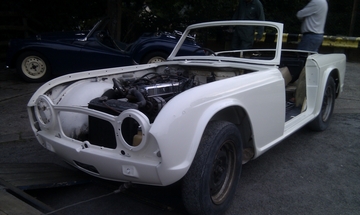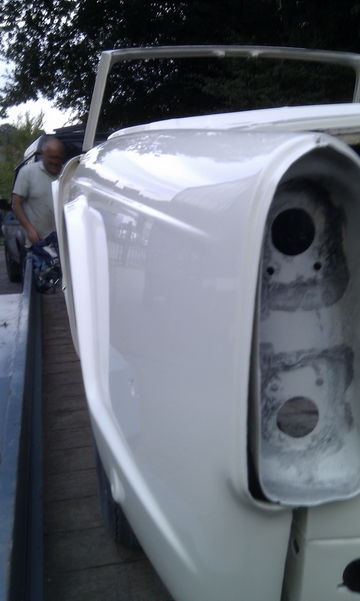 You can follow other blog entries via the RSS feed. You can also leave your own response. Site administrator reserves the right to reject any replies that are deemed inappropriate.

Comments ( 1 ) - Add Your Comment
---
1968 Triumph TR5 resto
www.iranpistachio.biz http://www.iranpistachio.biz/

by www.iranpistachio.biz on 7 January 2014 20:51
---